PGL day 4

Just when you thought it couldn't rain anymore...
After 12 solid hours of rain yesterday we were hoping that today the weather might be on our side. Indeed, sunglasses were called for at about 9am. However, by 9.10am, the full wet weather gear was back on as were pummelled by the elements. It was windy, it was rainy, some of us were wearing already wet clothes and soaking shoes, the ground was sodden, the apparatus was cold and wet and yet... the children just kept on smiling, kept on climbing, kept on screaming (in a good way) and even kept on diving into water when they didn't have to.
To be fair, we had four great activities today. Trapeze tested climbing skills, resilience against the elements and a serious element of challenge as children threw themselves off a pylon. Orienteering (or mudienteering as it is now known) tested map reading abilities in obscene conditions that the only Navy Seals would have felt comfortable in. The canoeing was a big hit, and even though the canoes nearly sunk due to the amount of rainwater, children still felt the need to dive in after the session. And finally the giant swing, a must watch for anyone walking past with some hilarious facial expressions as the screams and laughter travelled across the site.
And now, just as we're packing up and getting ready for the last night disco, Miss Davis was flash mobbed by a bunch of children singing late 90s pop classics. The children have been amazing, and to be fair so have the adults. It's a tiring week, but the adults have been amazing - dealing with any issues with a smile on their face (mostly) and a good laugh afterwards. Home tomorrow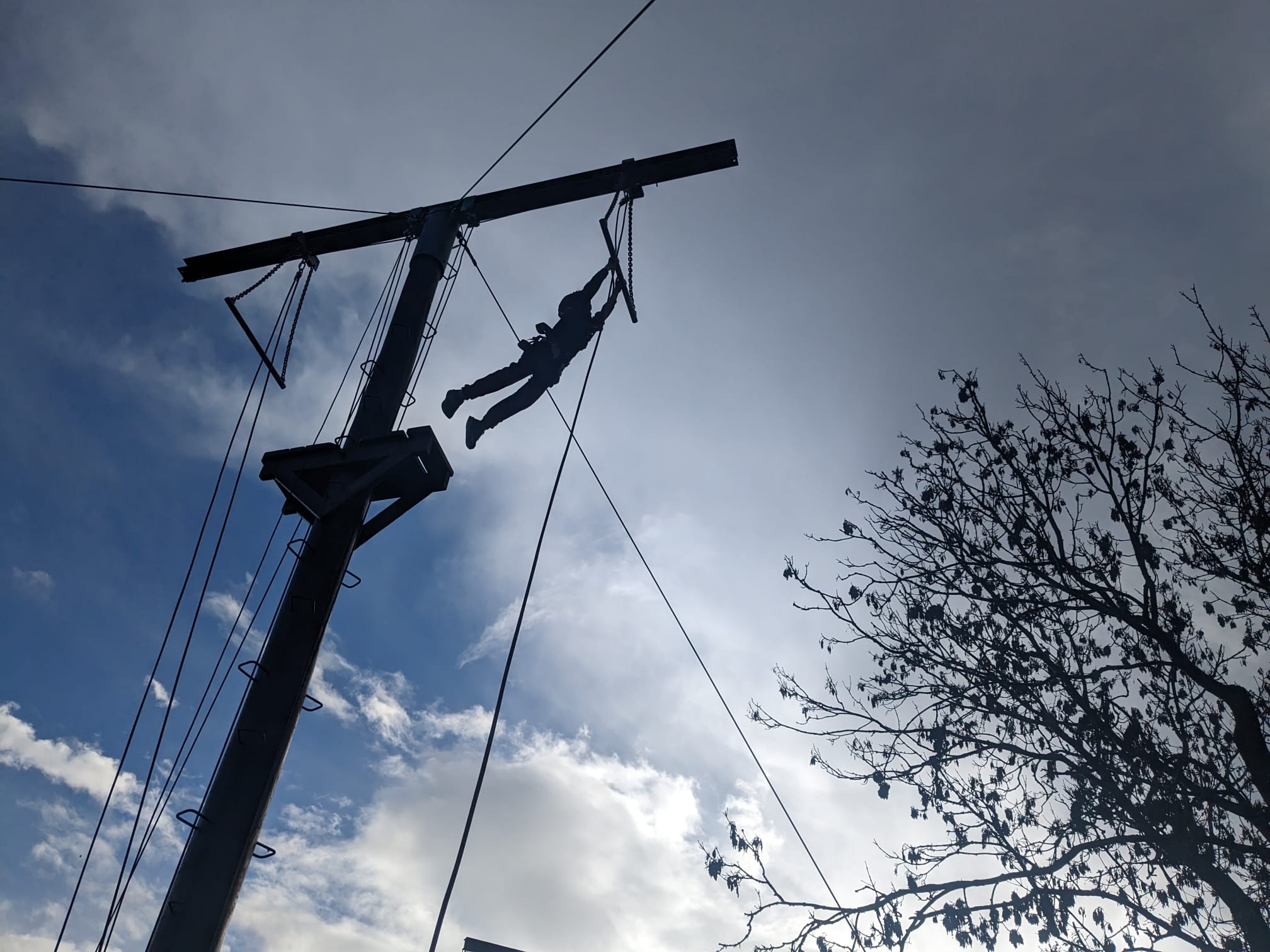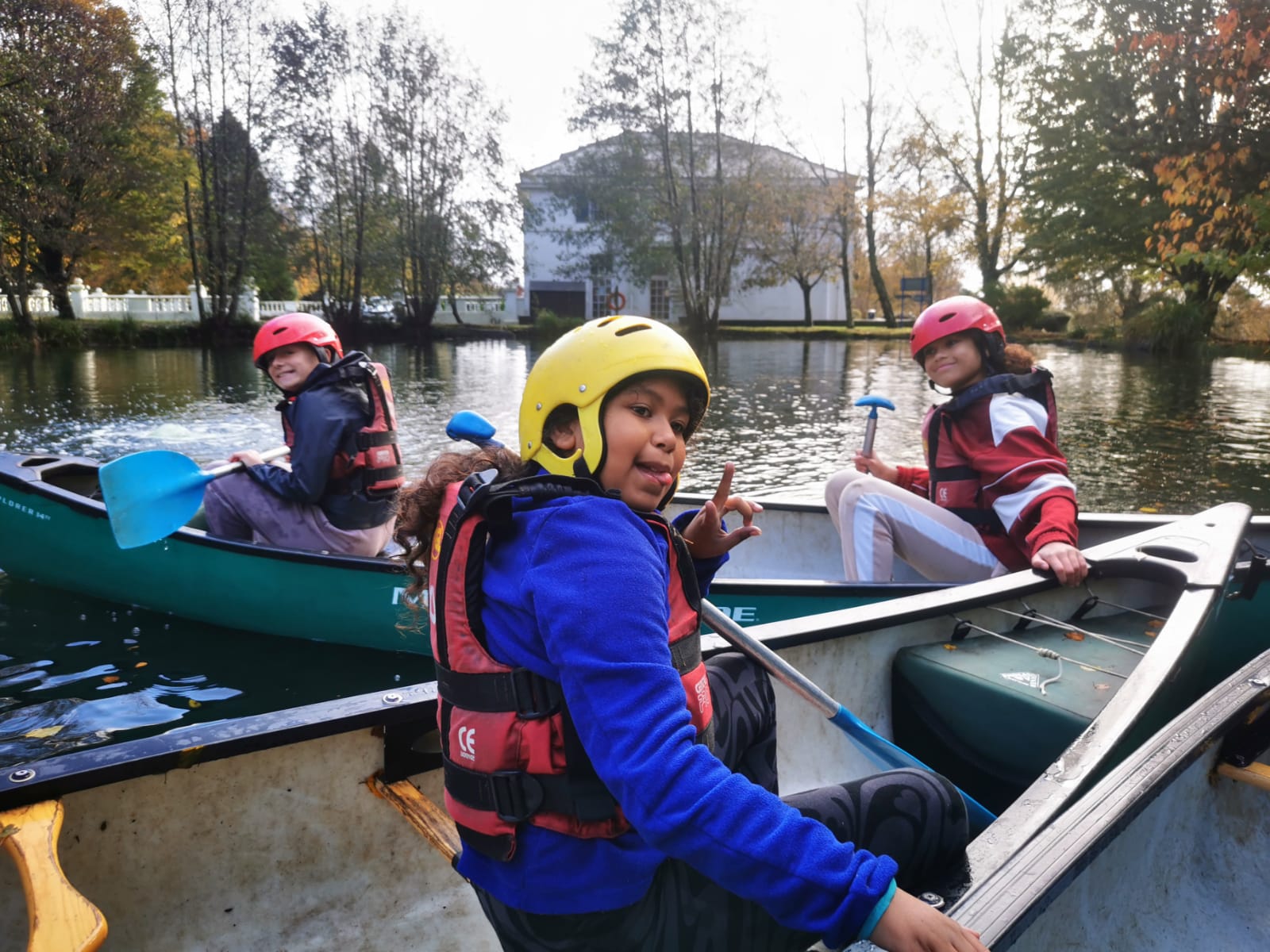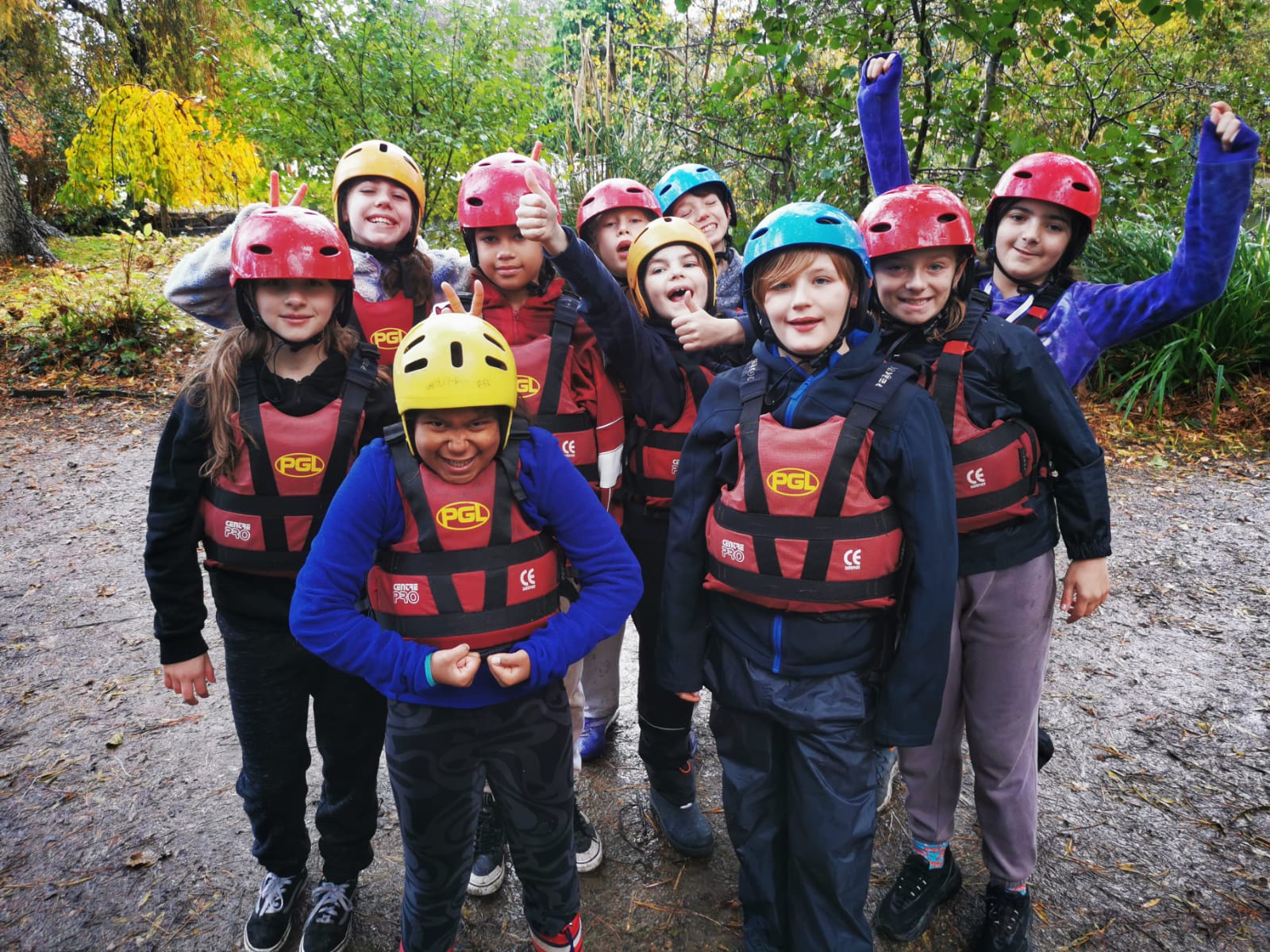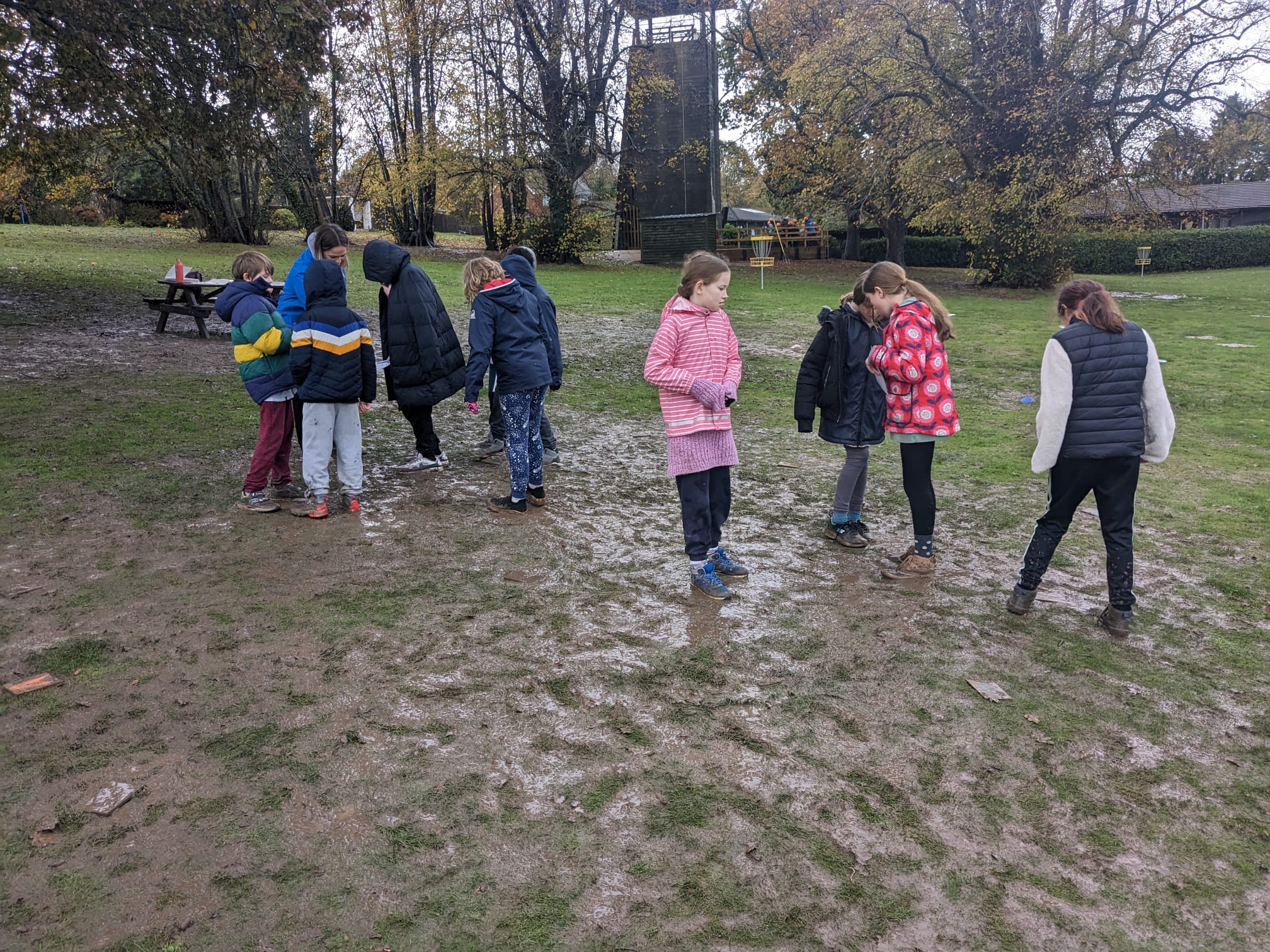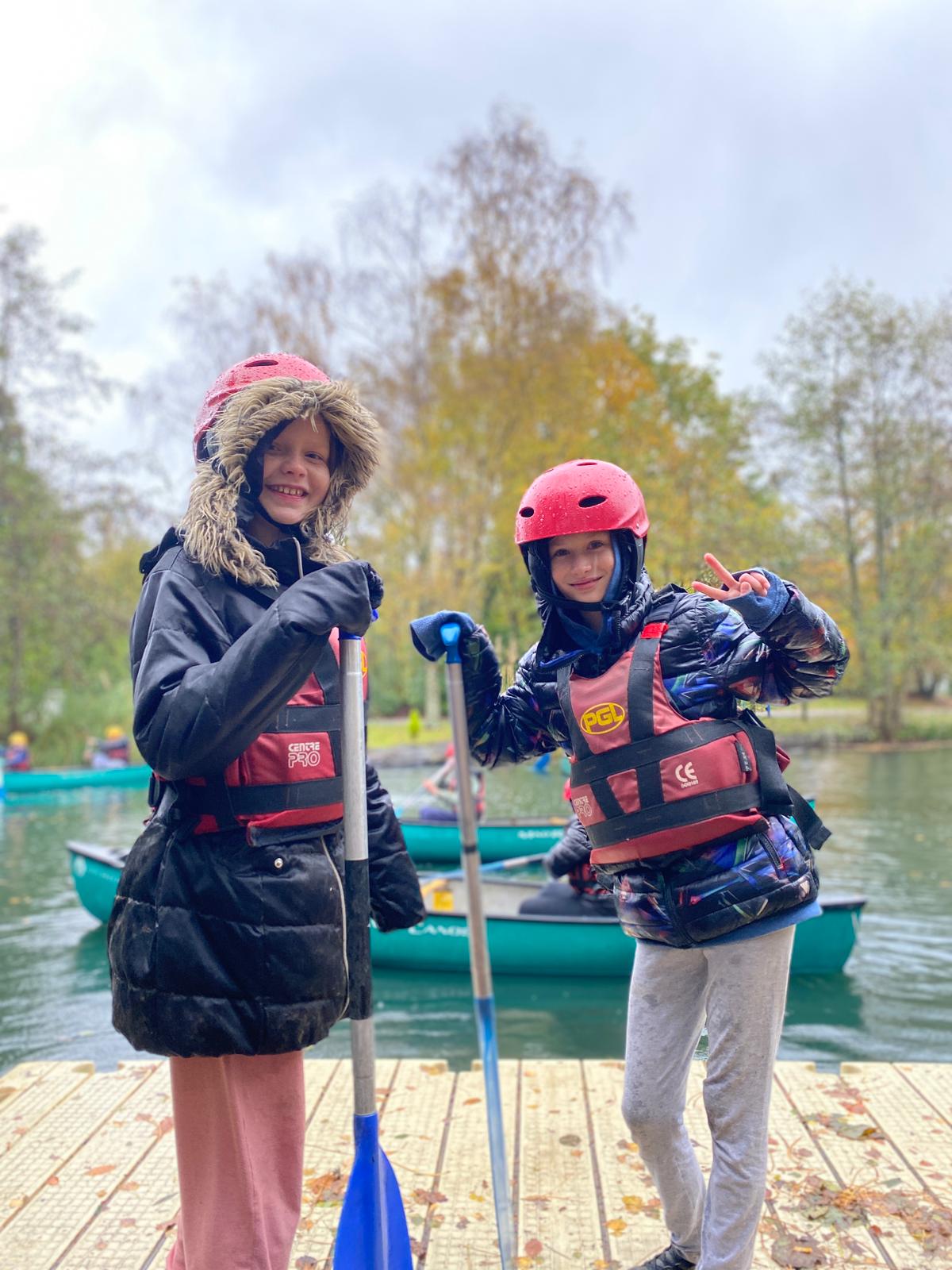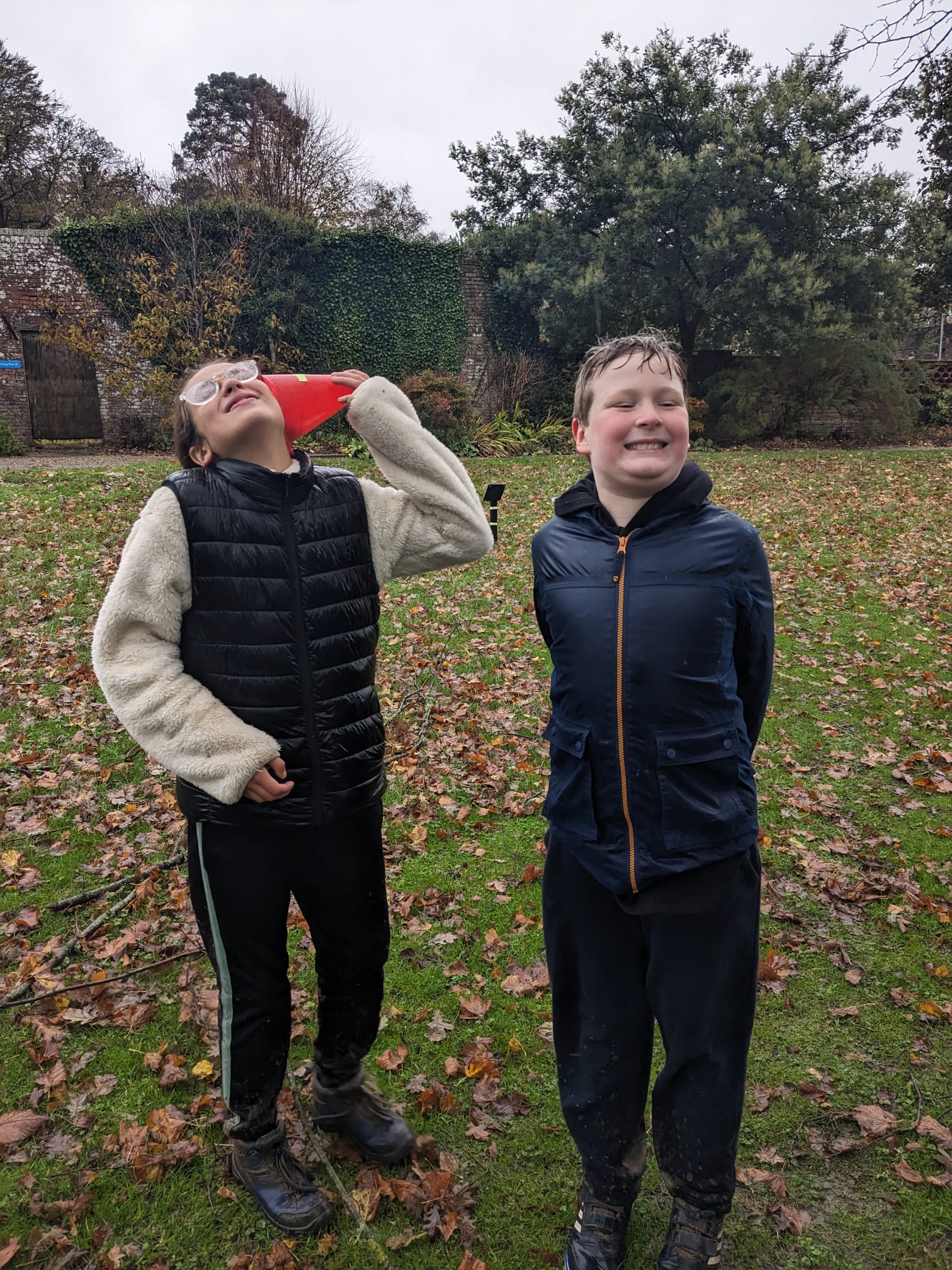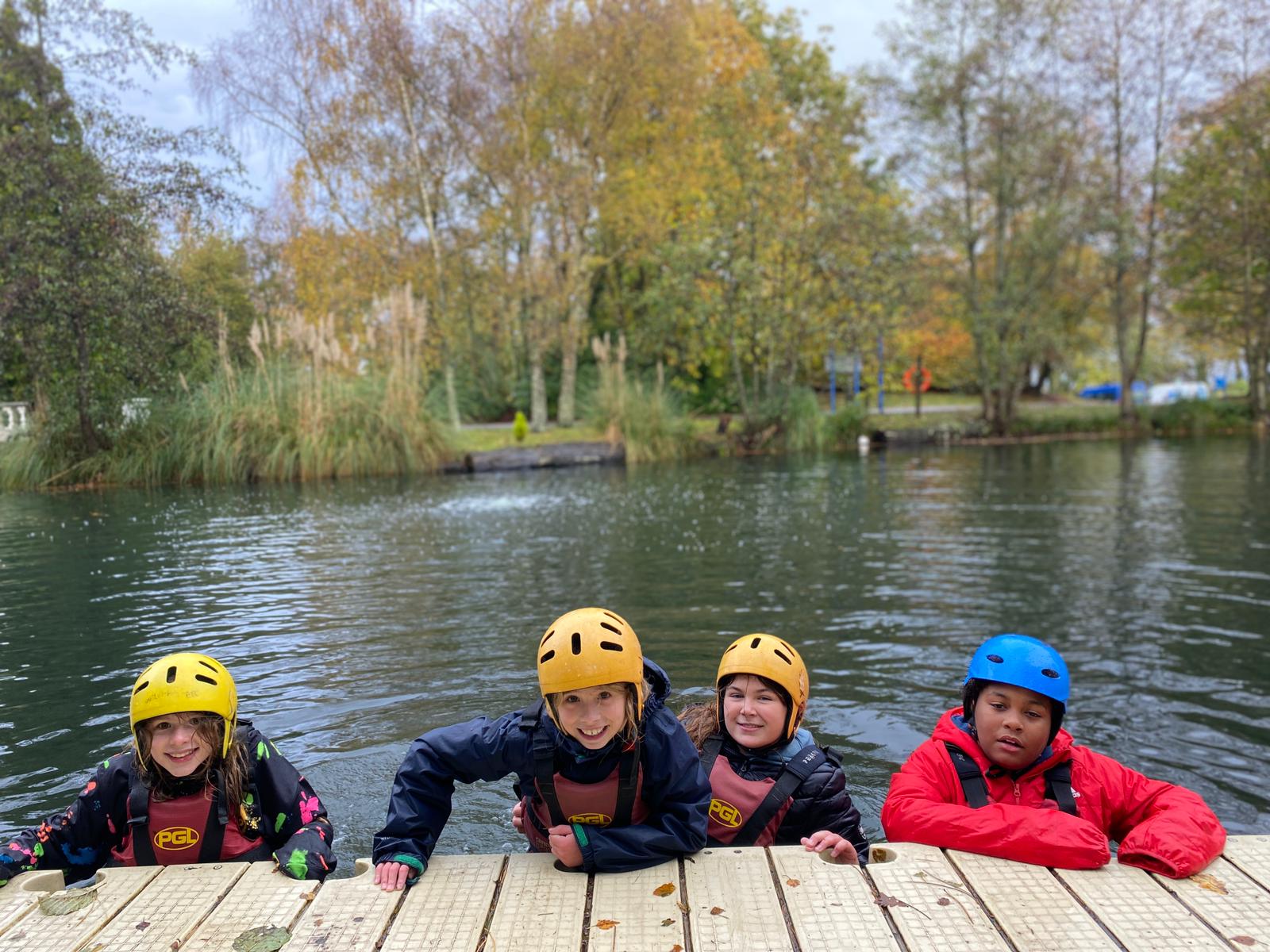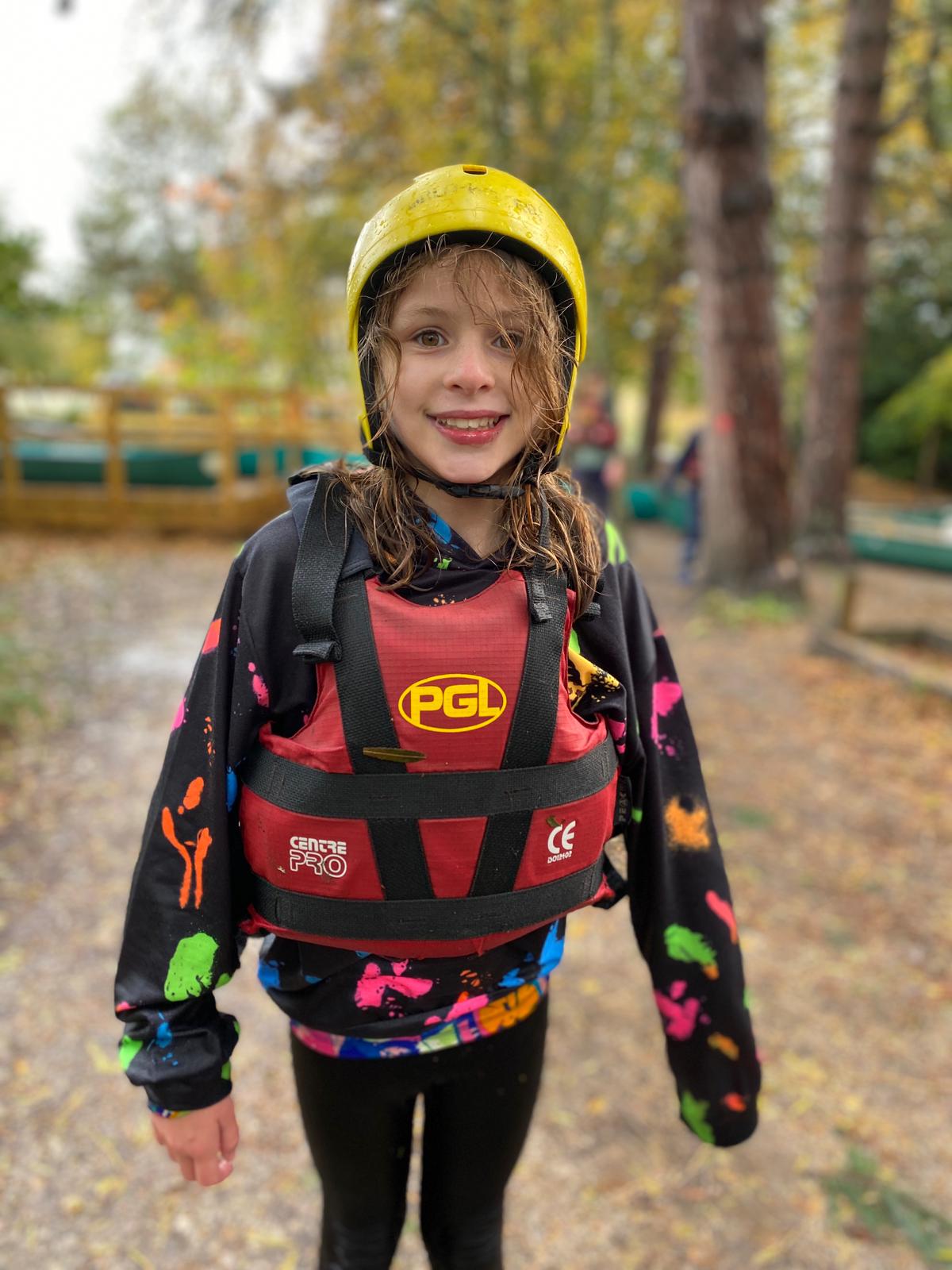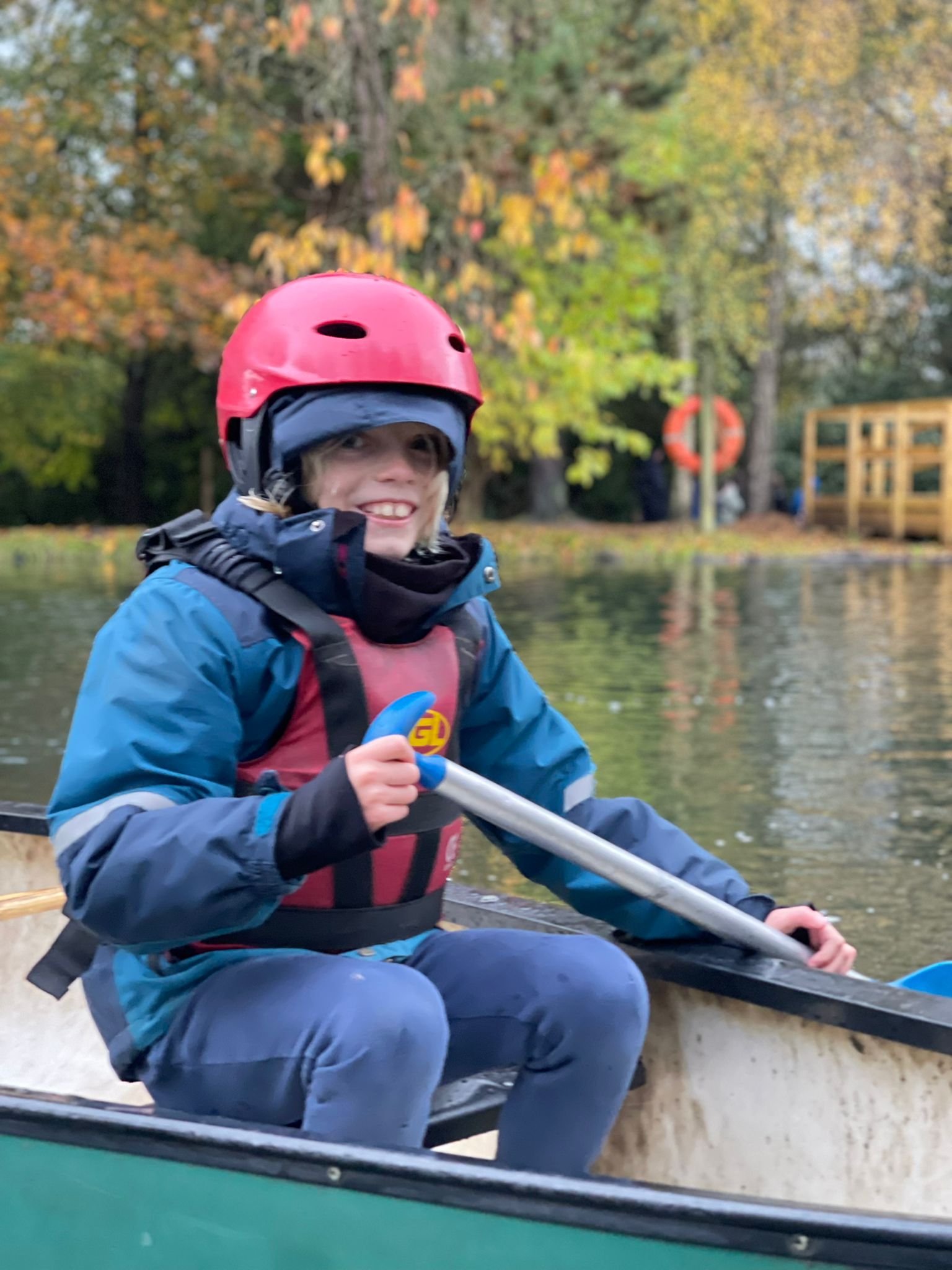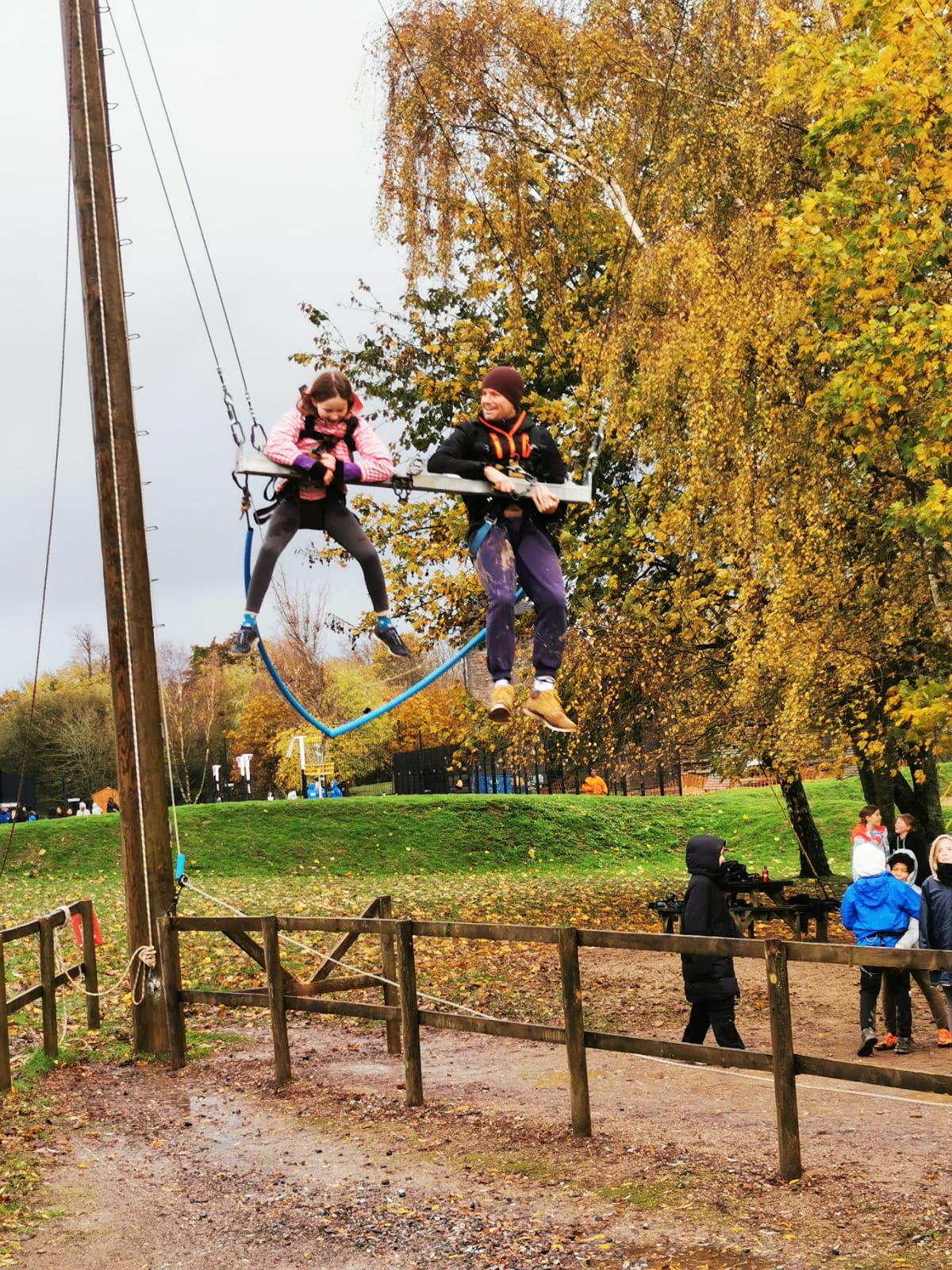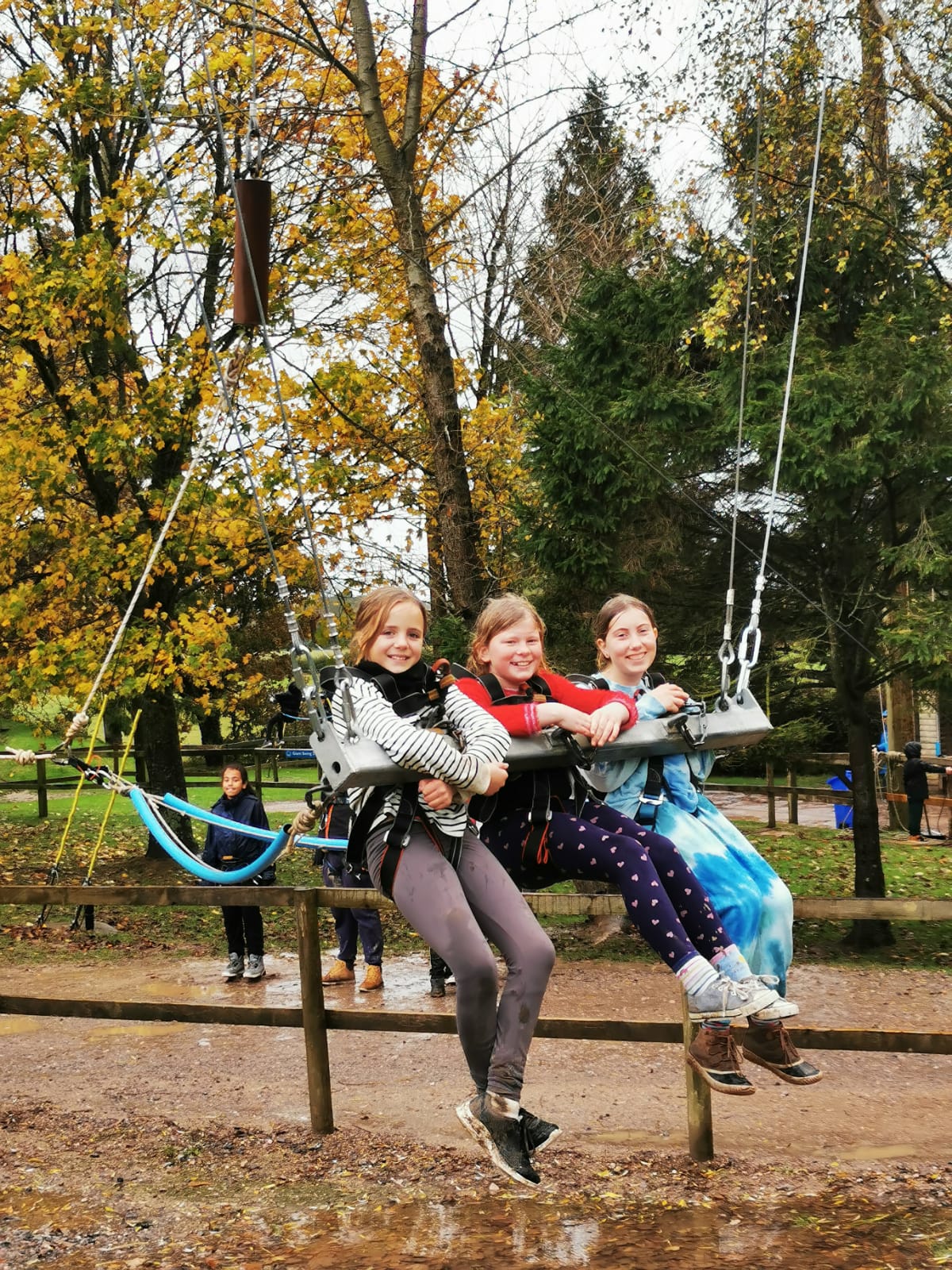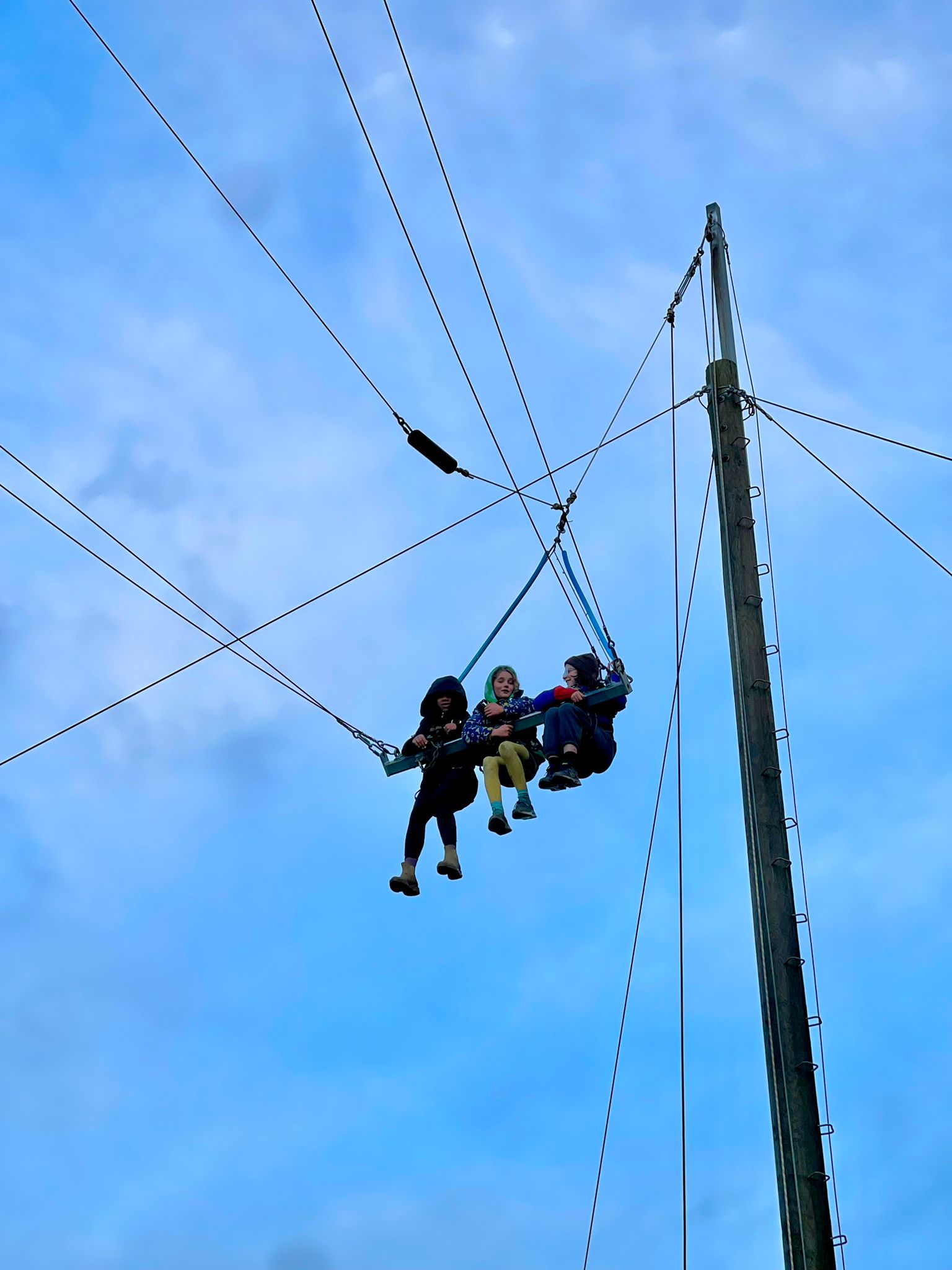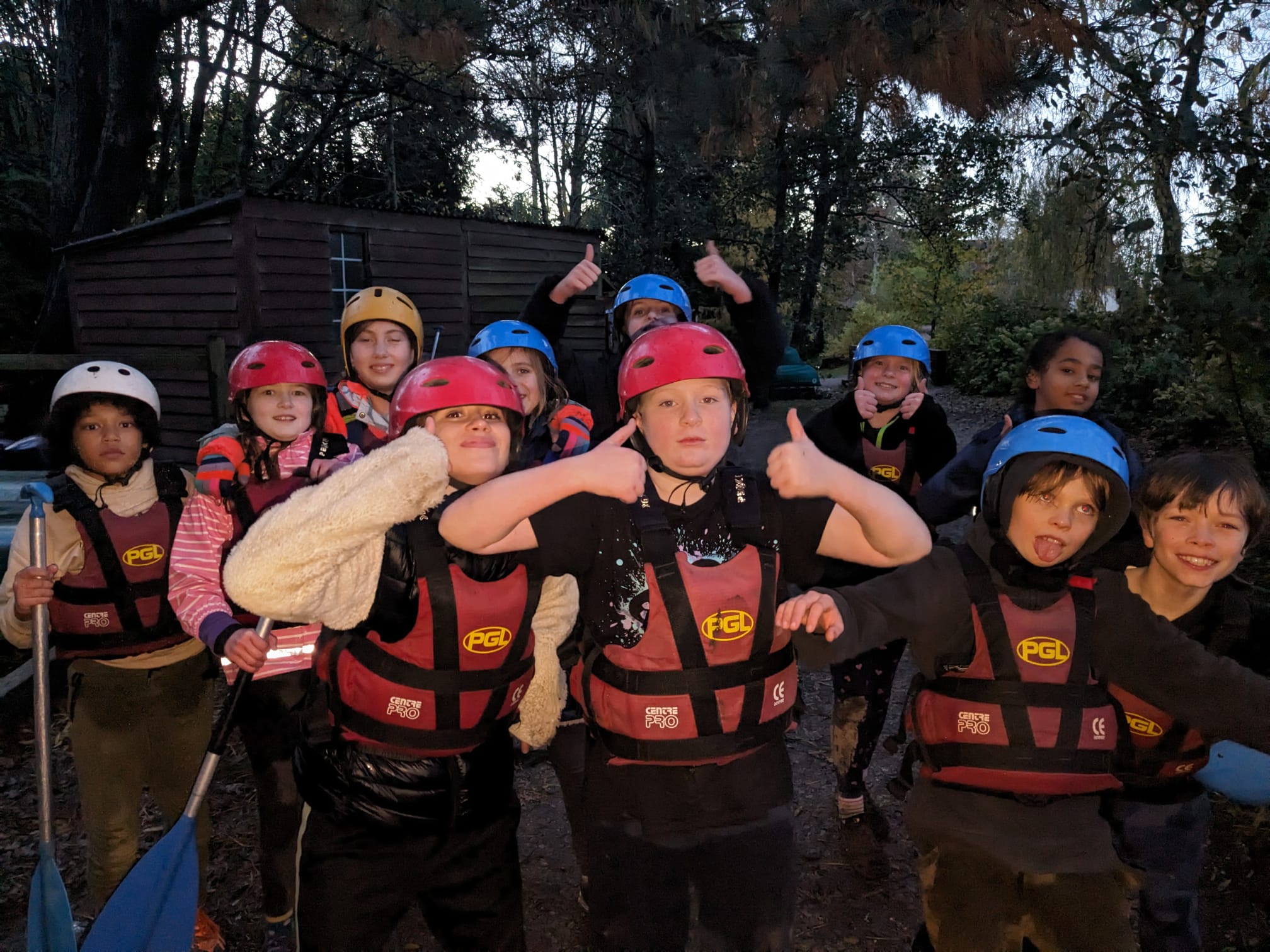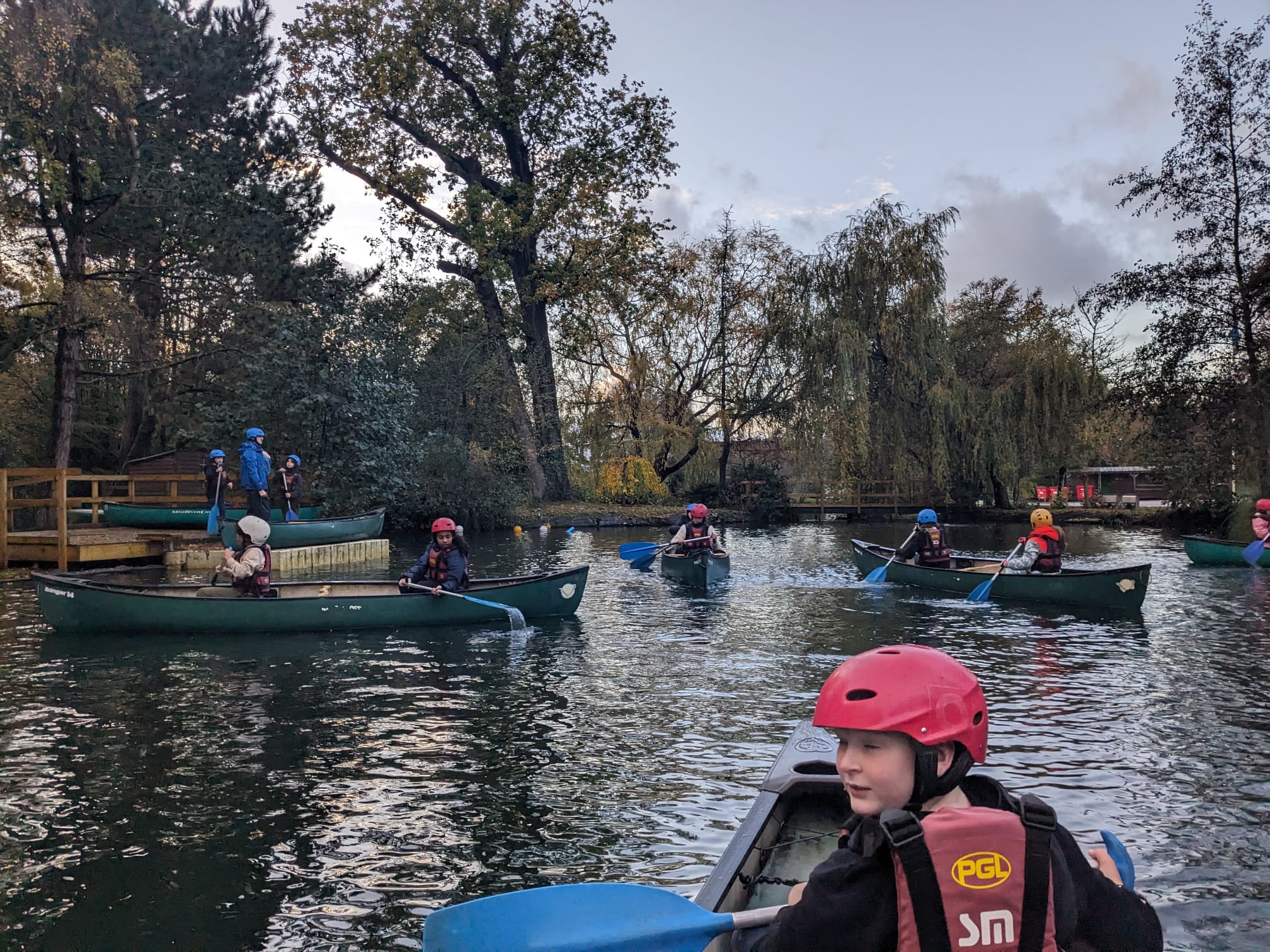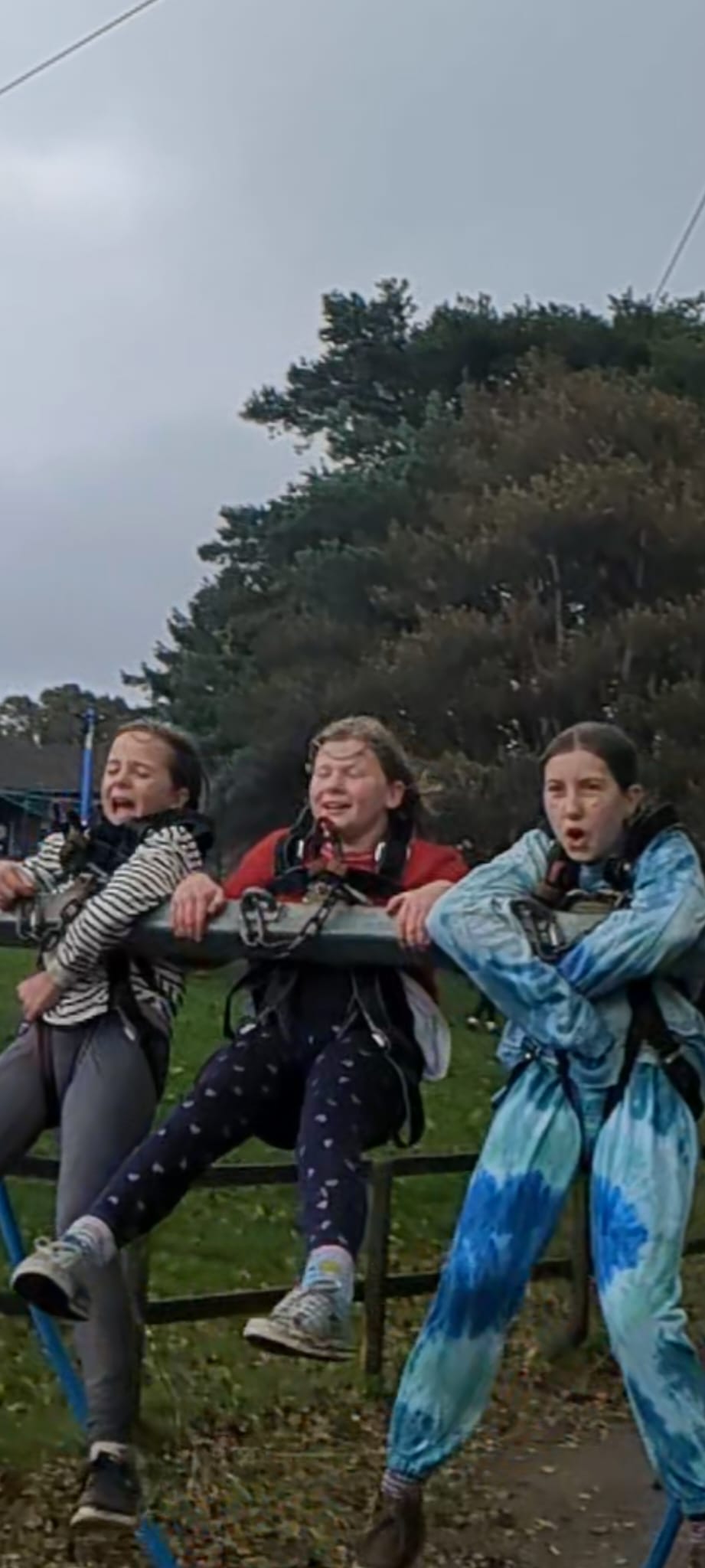 - expect some very tired, very happy, very damp, very dirty humans.