Year 6 at Windmill Hill - Day 2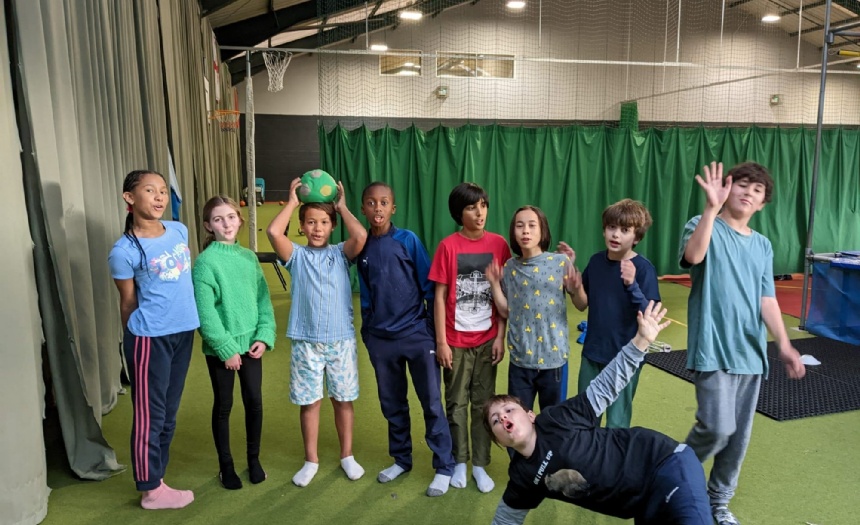 Desert and Tundra classes enjoy another action-filled day at PGL Windmill Hill.
07:30 Breakfast
After a peaceful night's sleep, Tom met us all outside he cabins to start the day with a hearty breakfast, complete with cereals, veggie options, porridge, juices...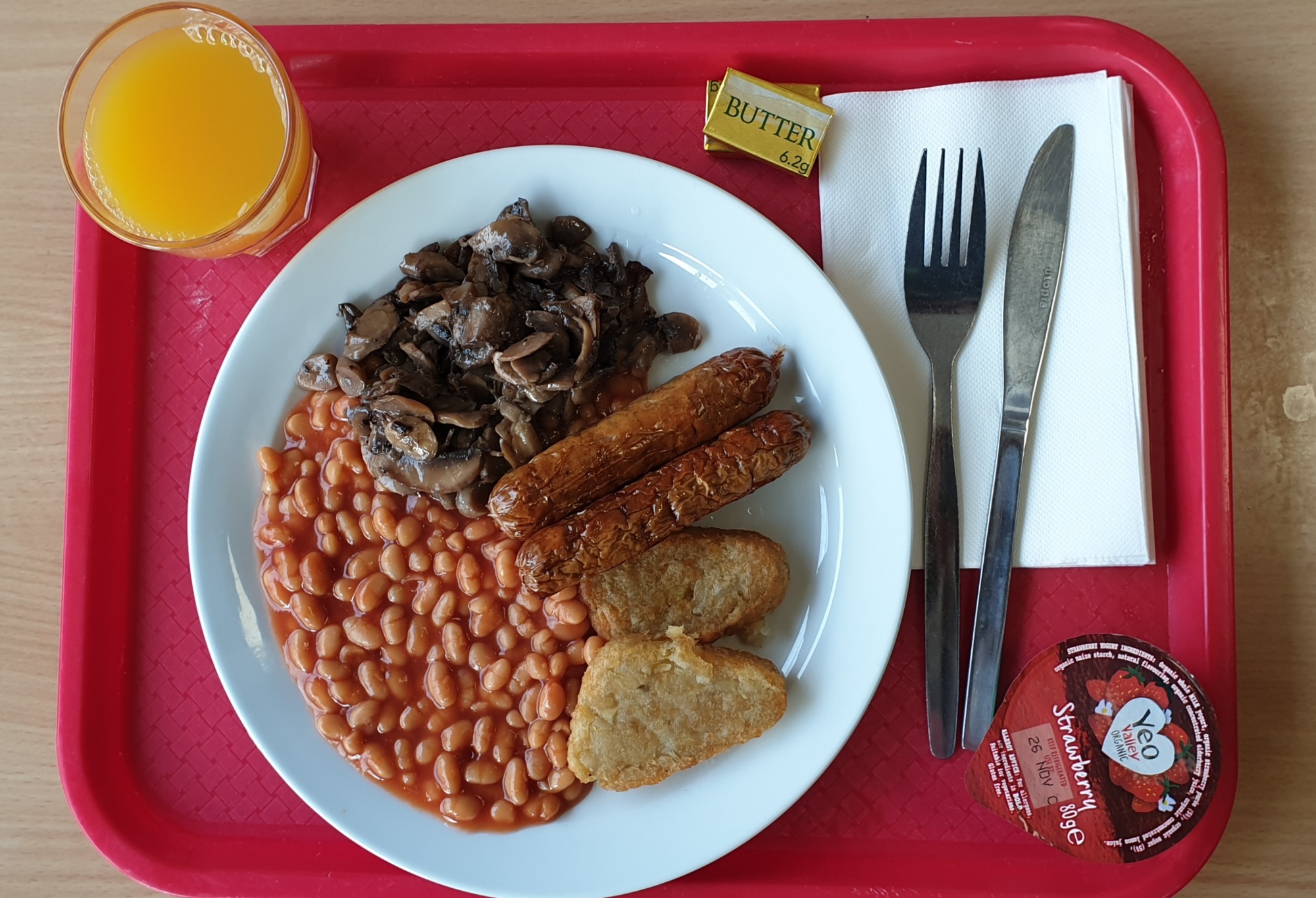 08:45 - 12:00 Morning activities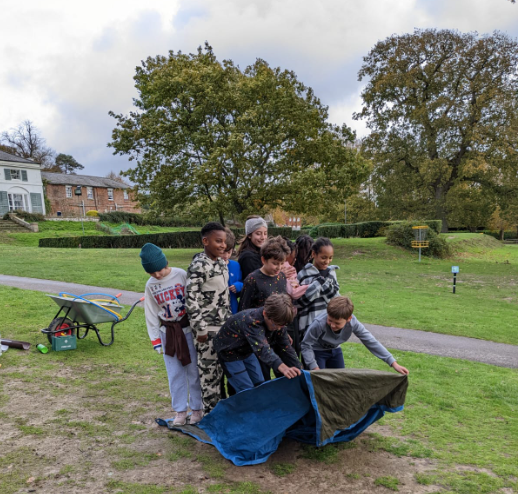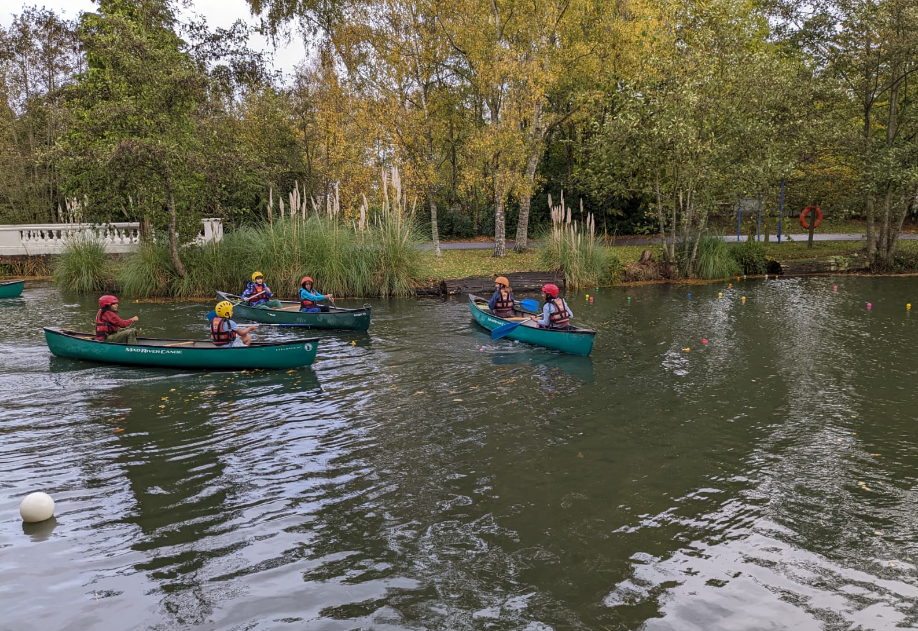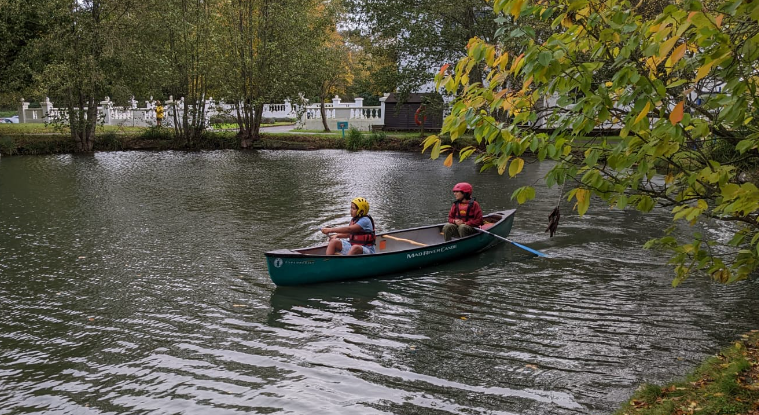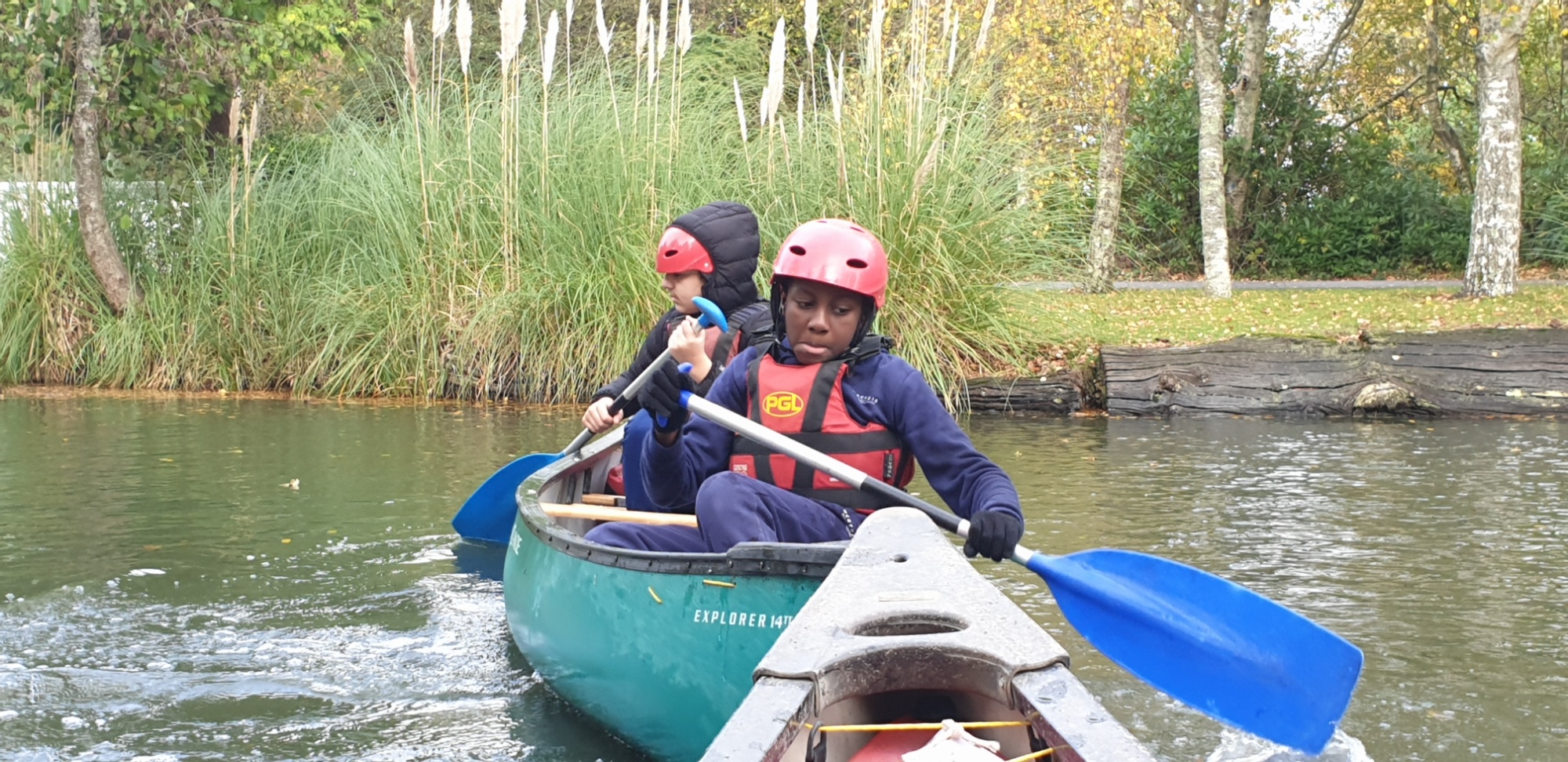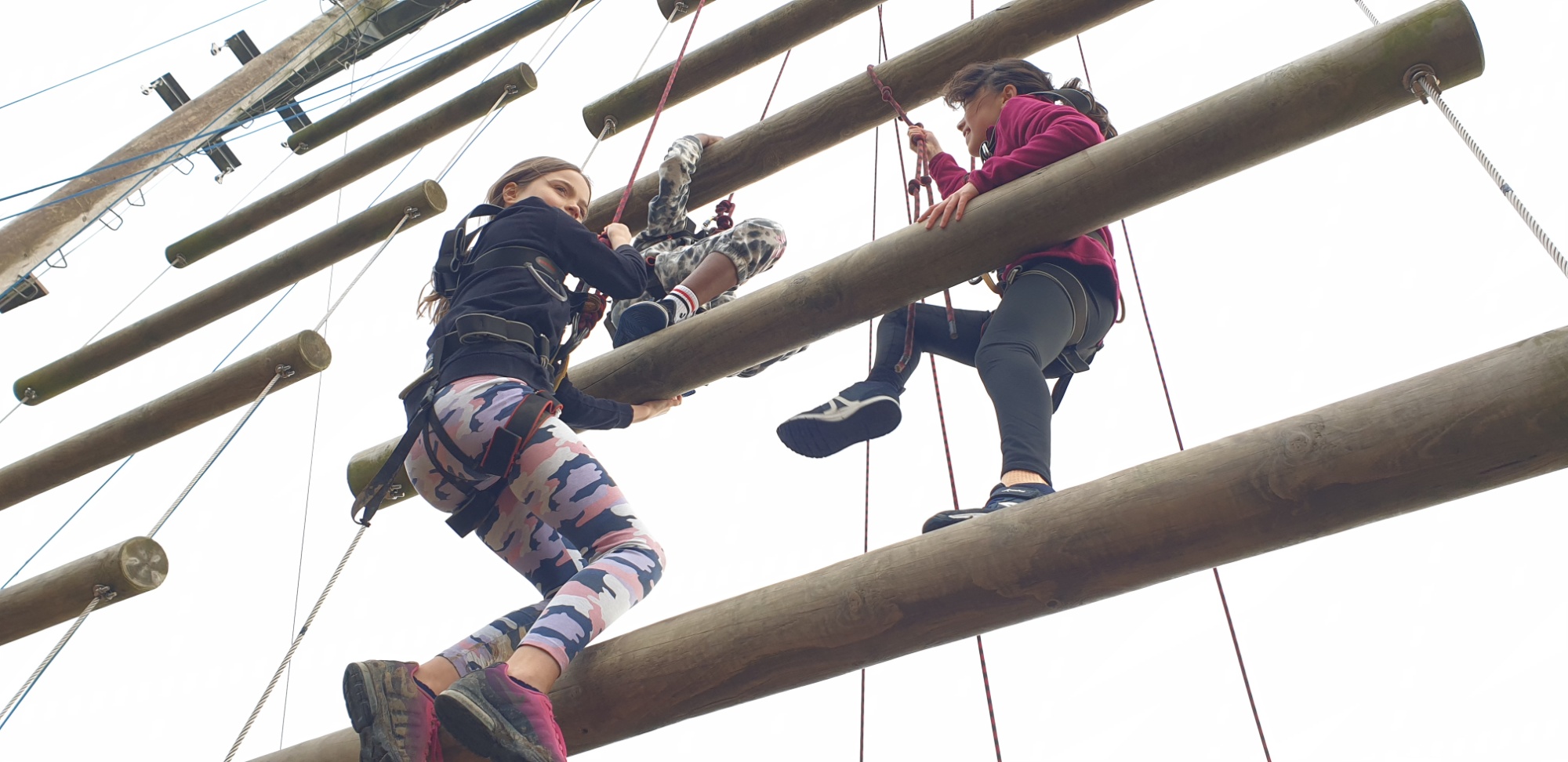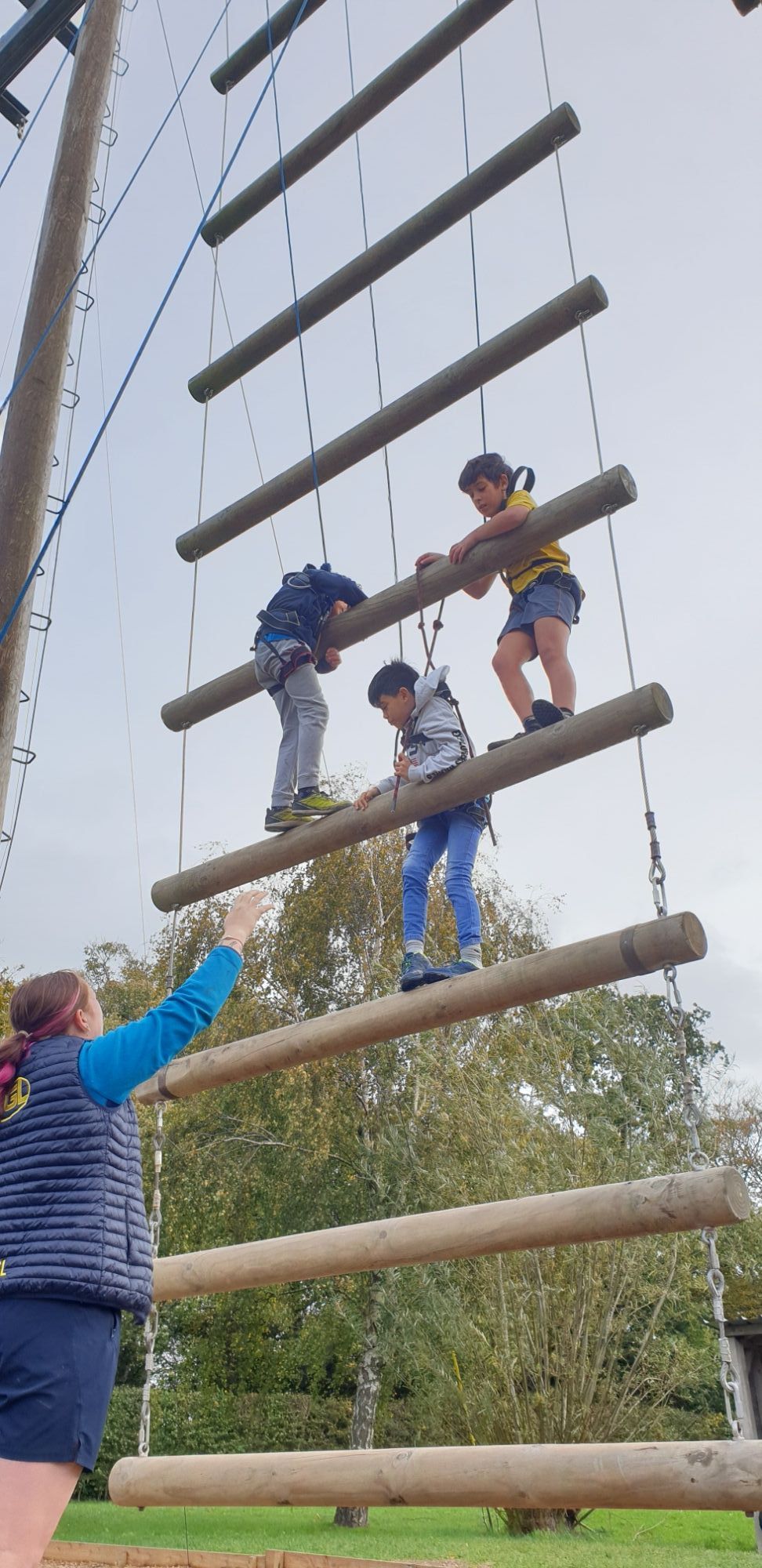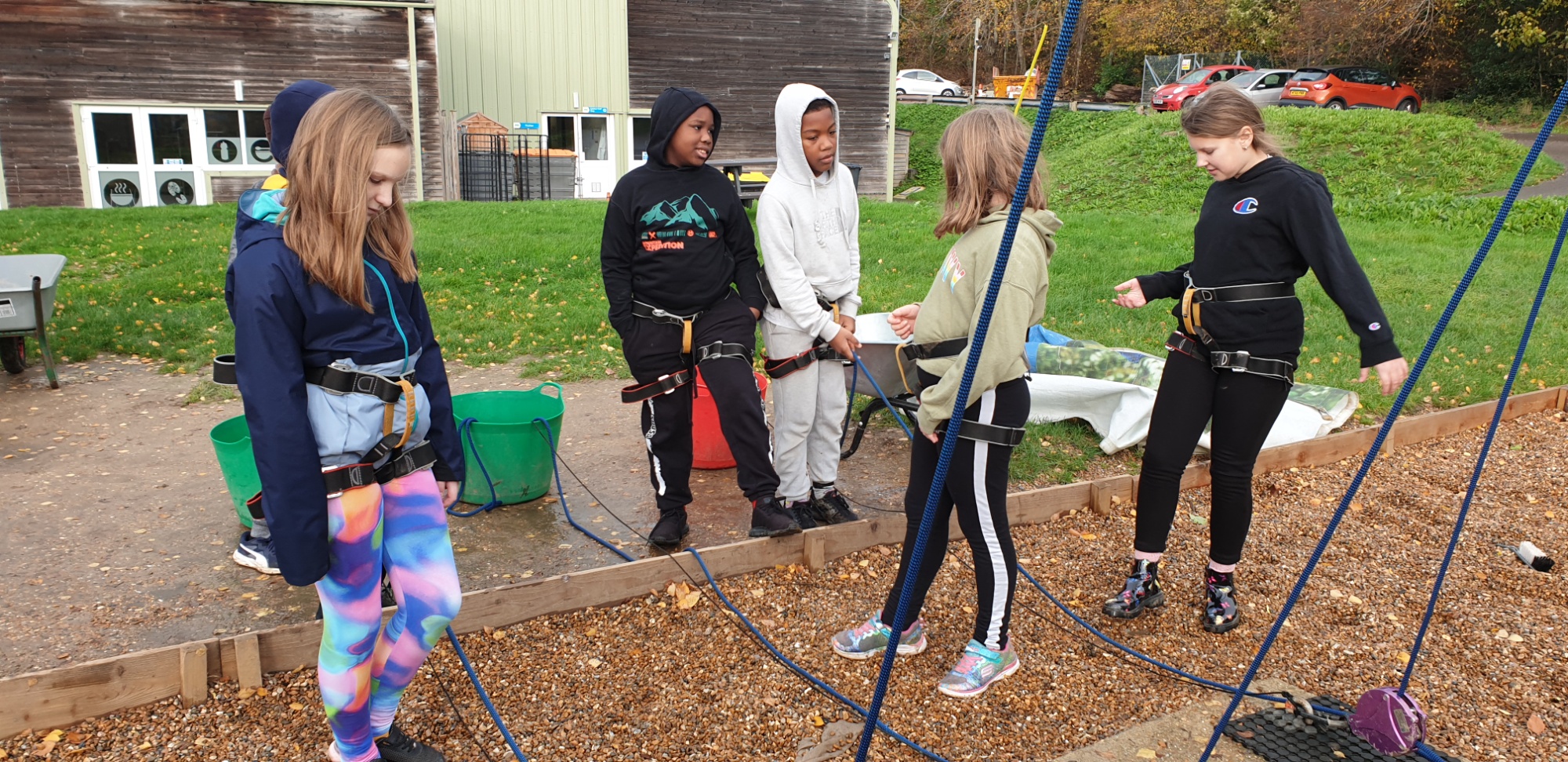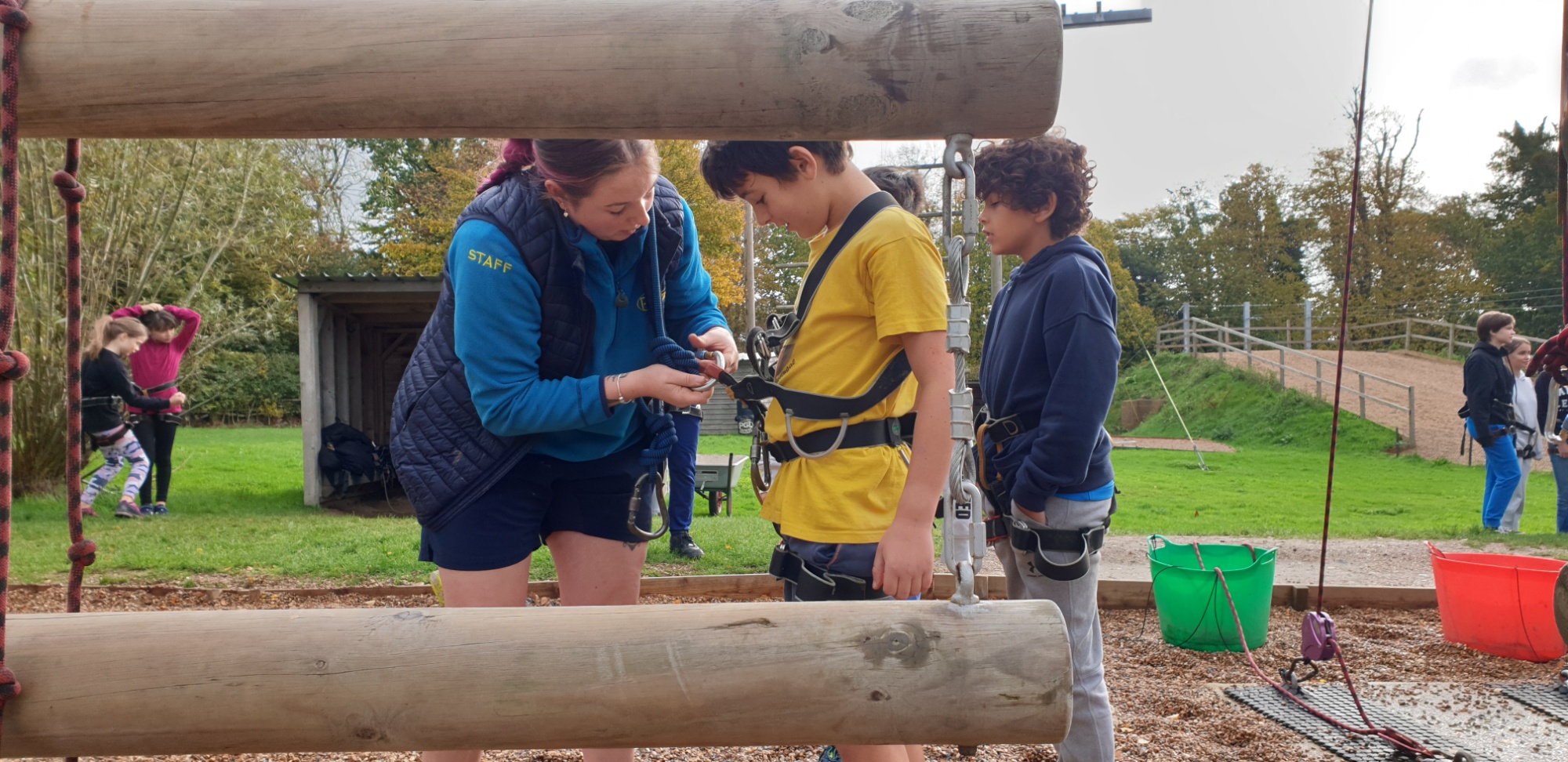 12:45 Lunch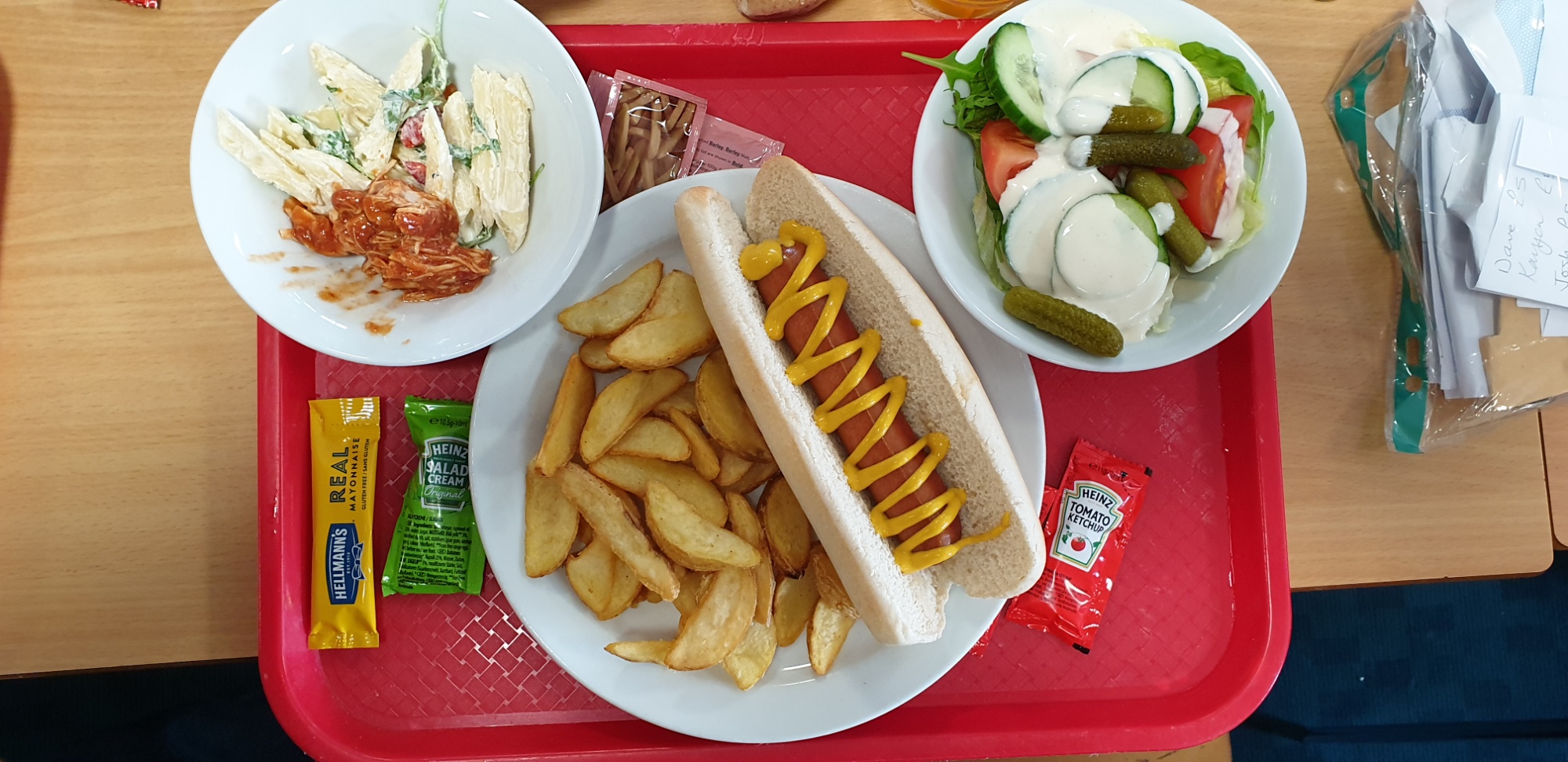 Free time at the Sports Hall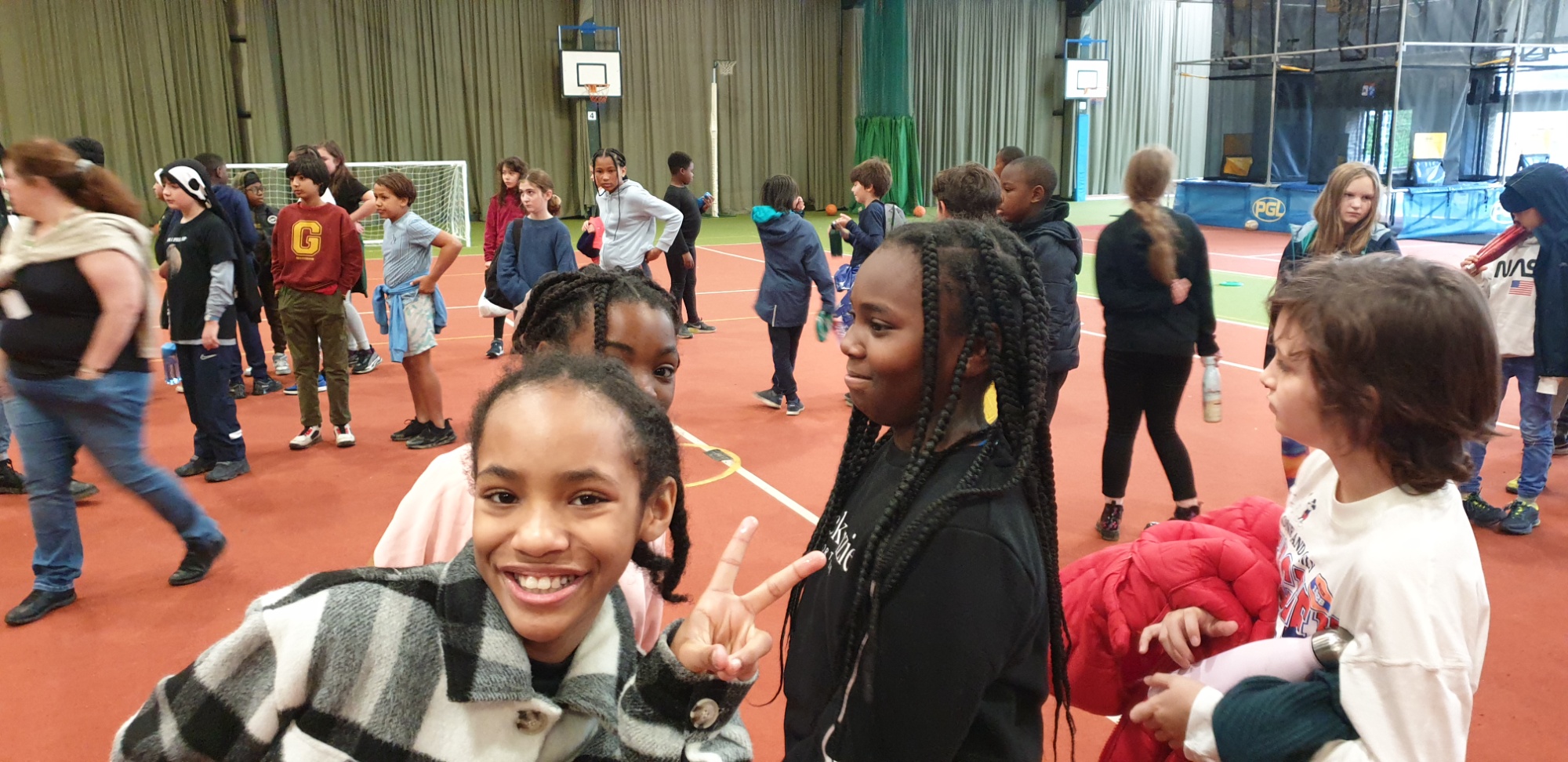 13:15 Afternoon activities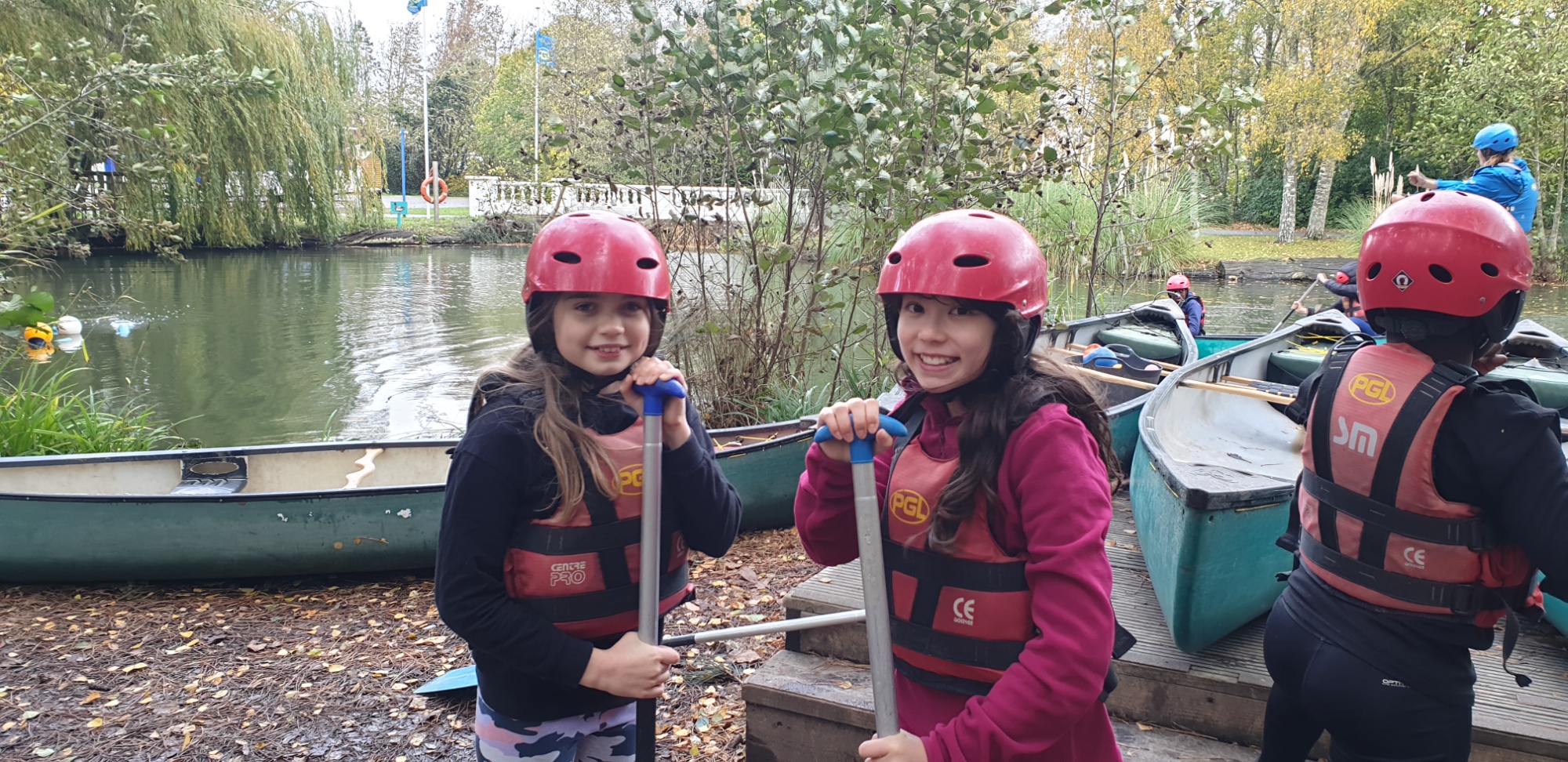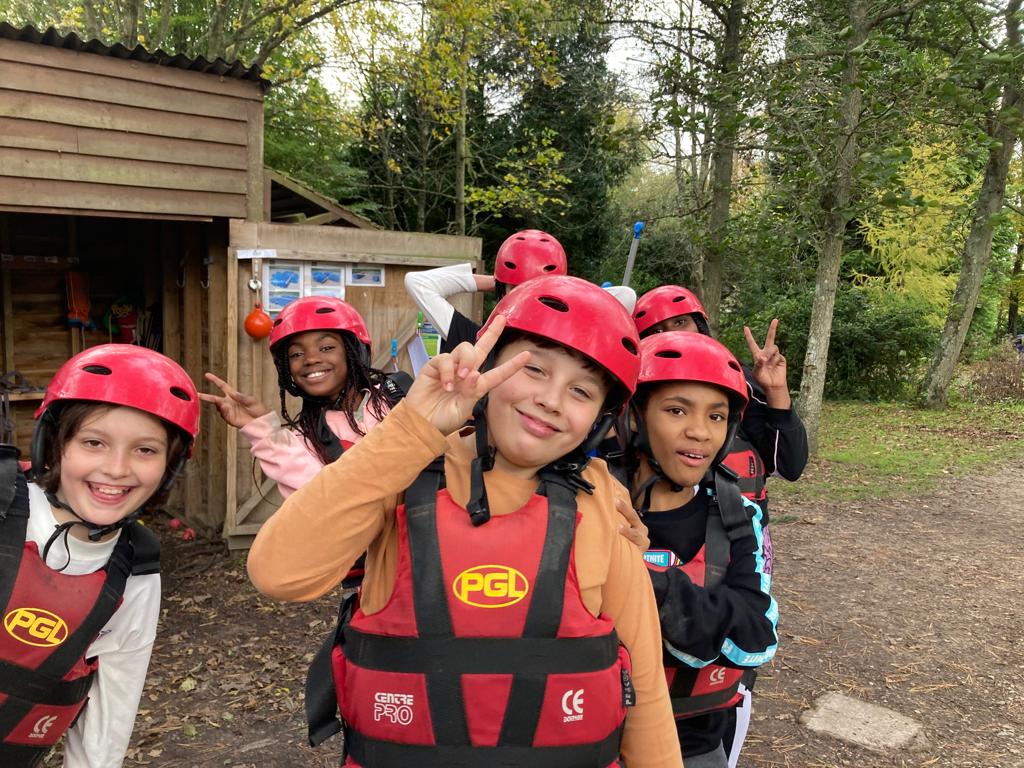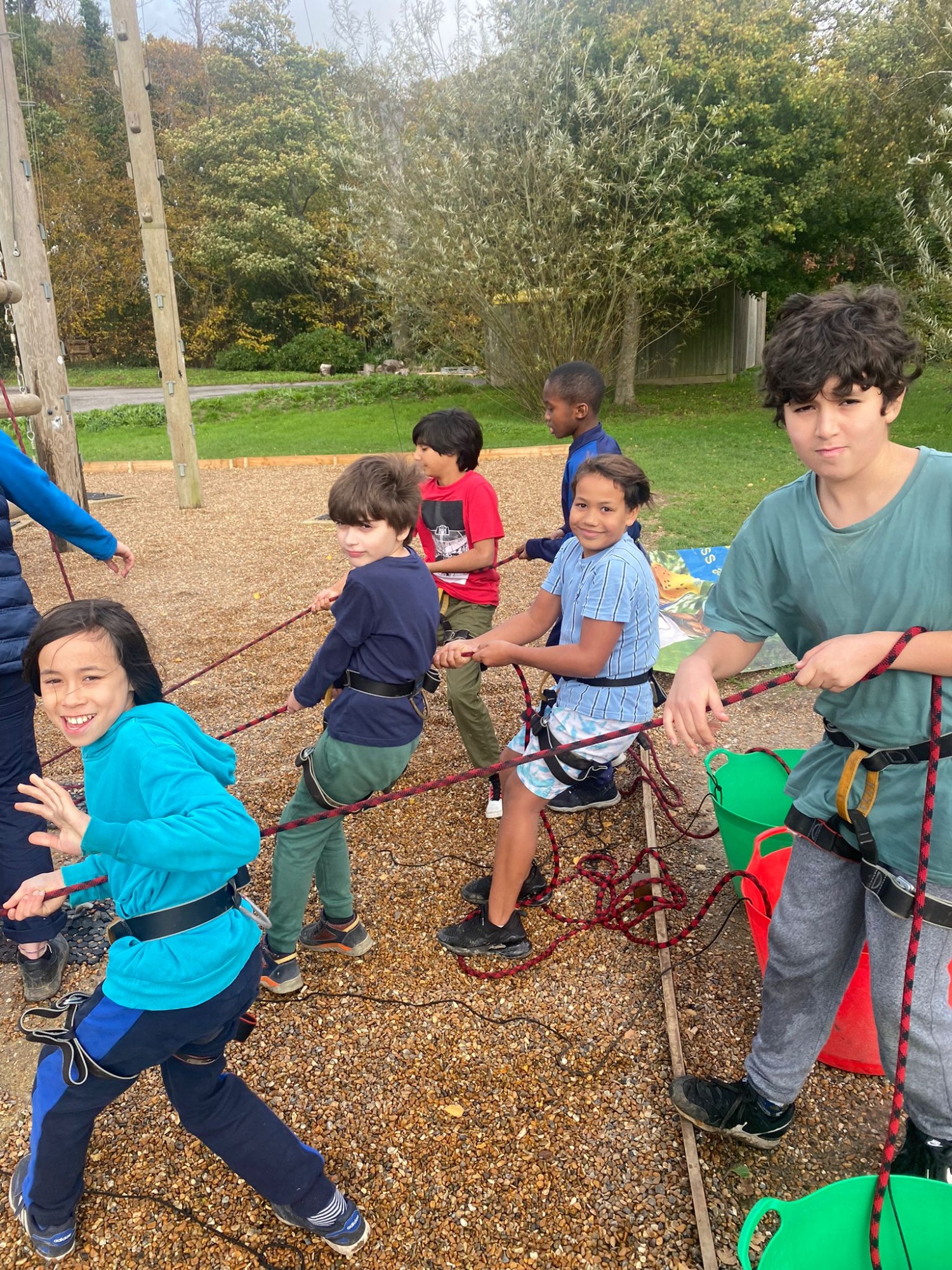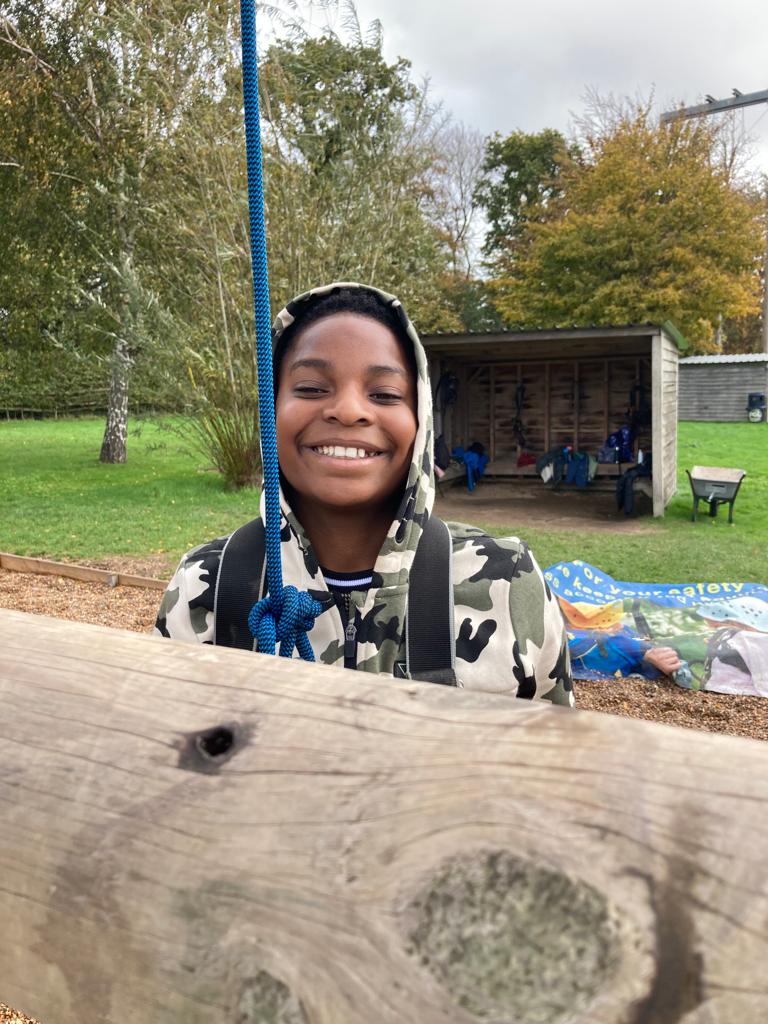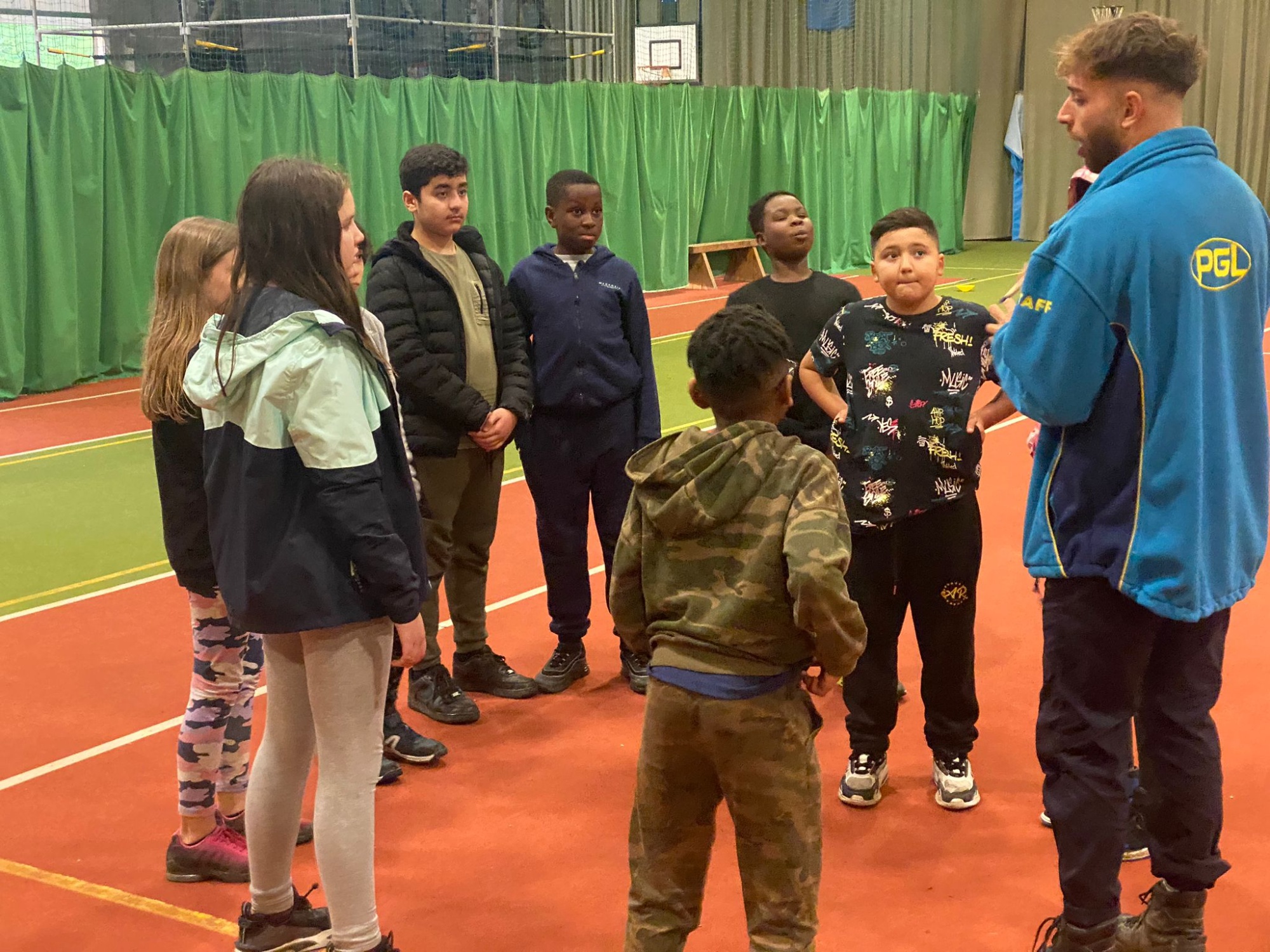 19:30 - 20:30 Evening entertainment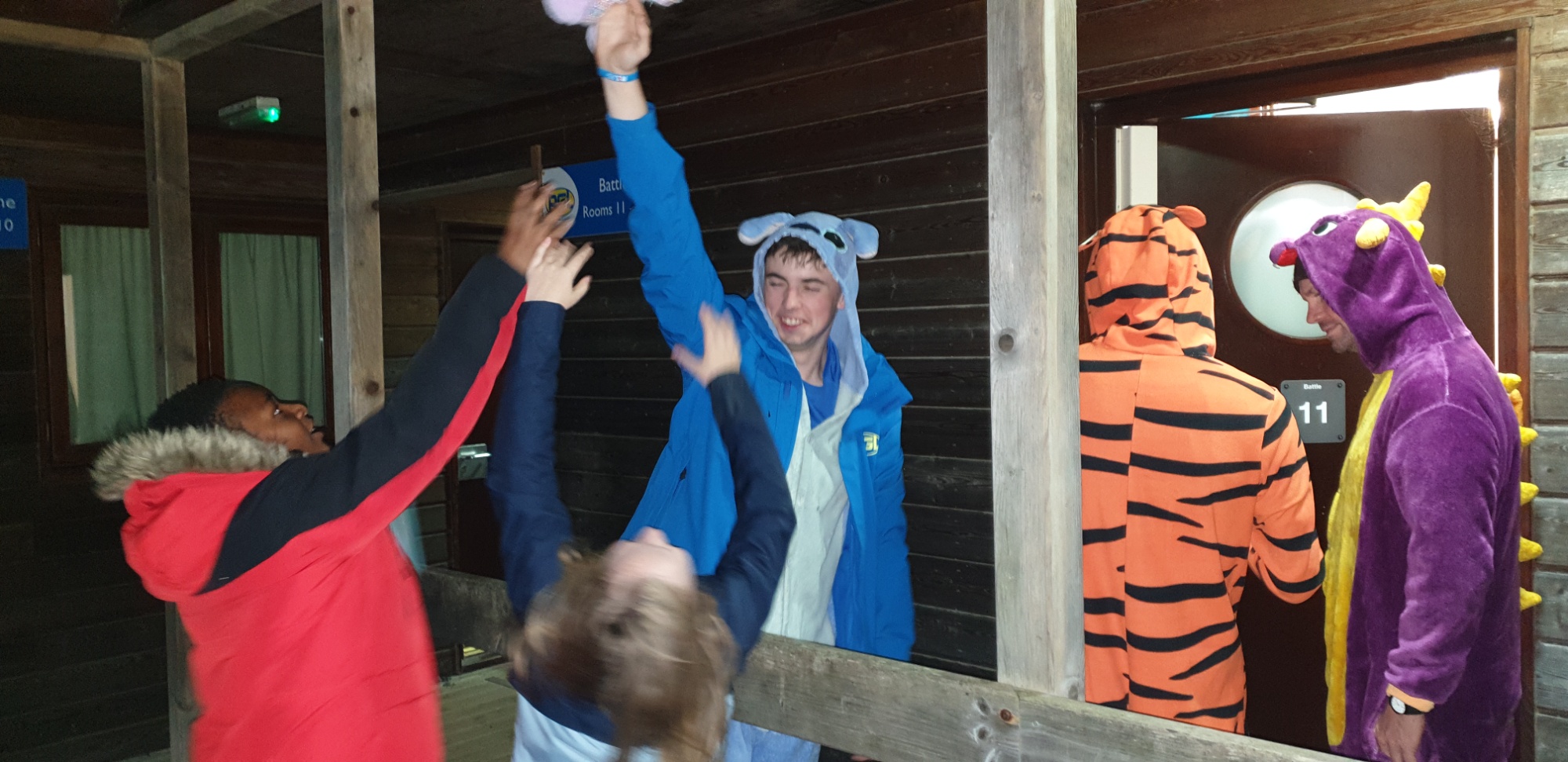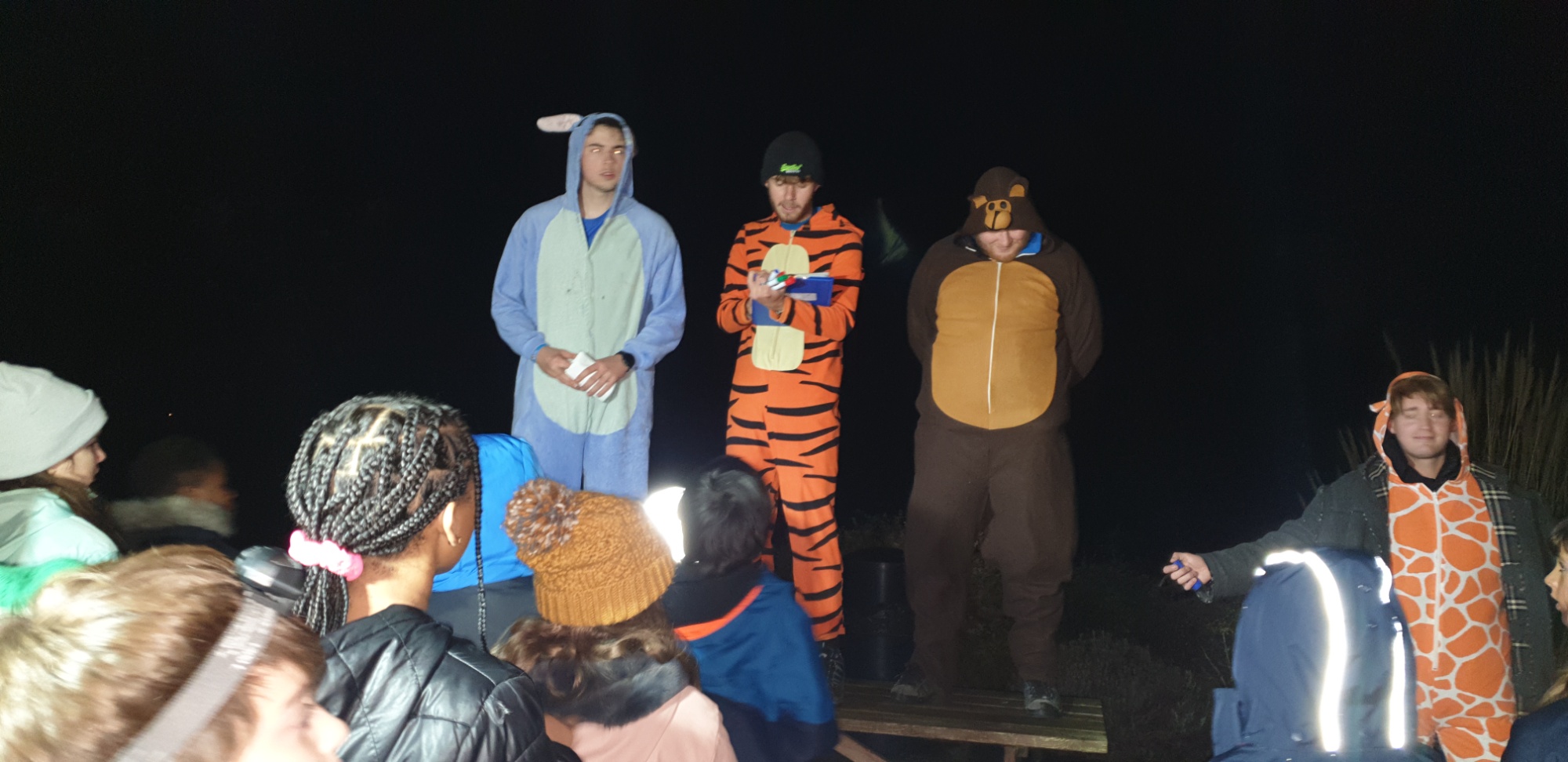 21:30 - Lights out
'Twas the night before Wednesday, and all through the house, not a creature was stirring, not even a mouse. Everybody slept very well.