Year 6 at Windmill Hill - Day 1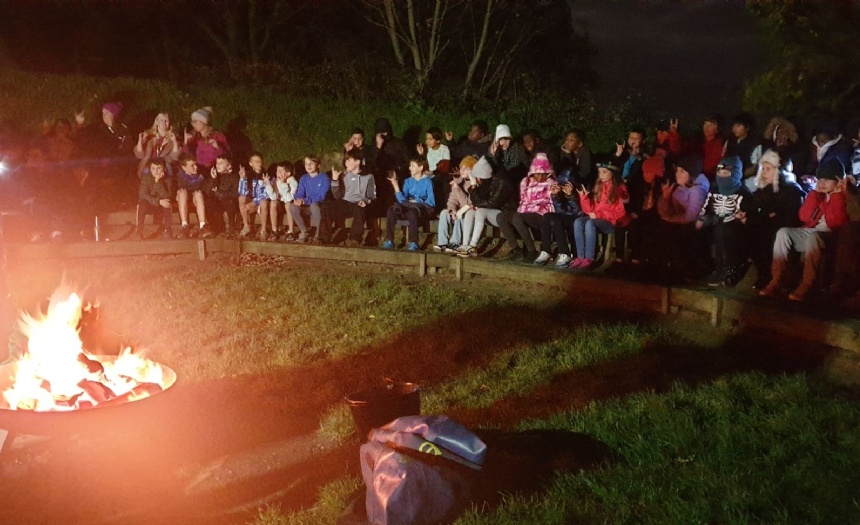 Year 6 arrive for their first day at Windmill Hill.
15:55 - Arrival
After arriving at the centre, everyone eagerly found their bedrooms and unpacked their luggage.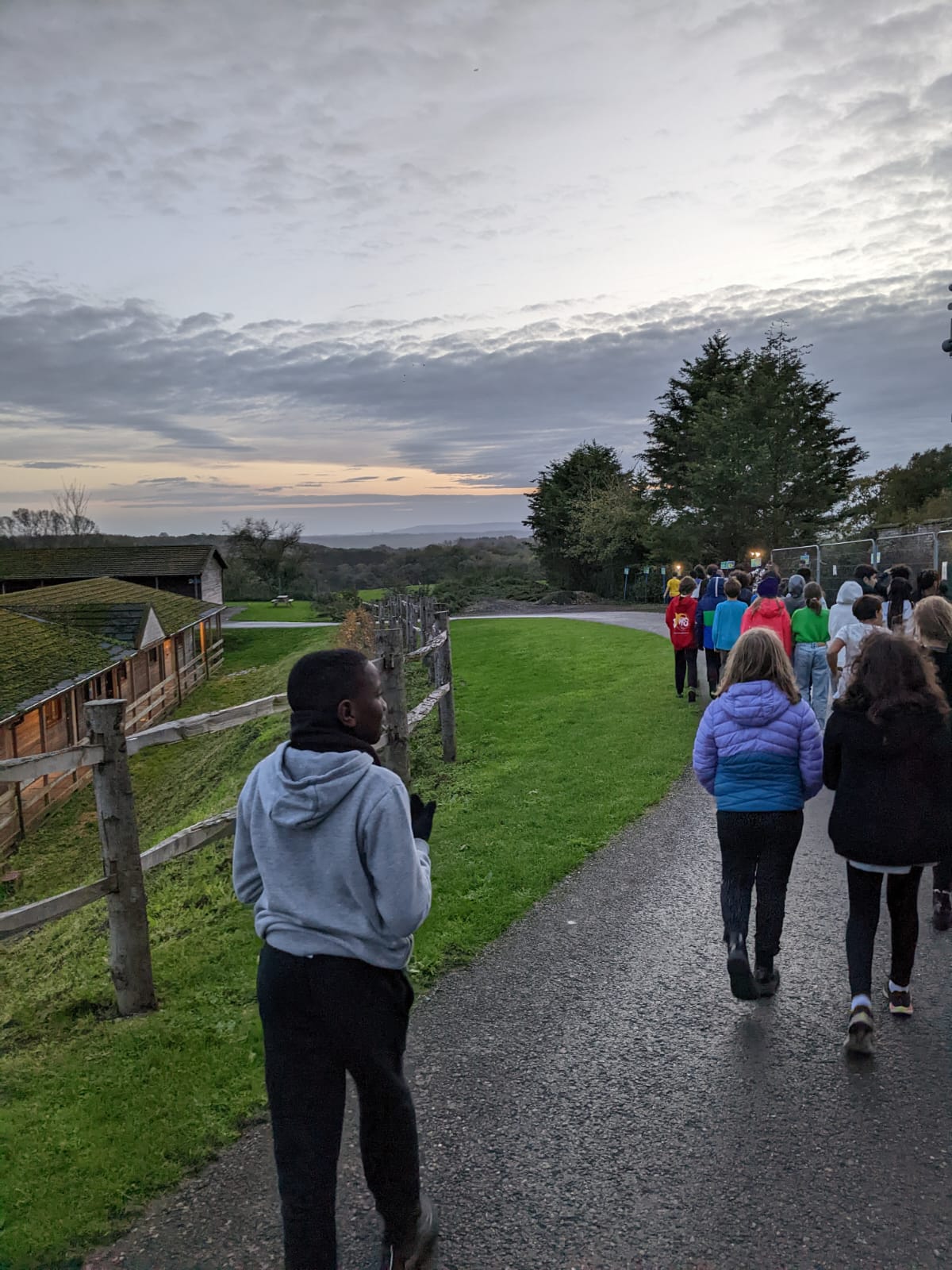 Tom, our group leader, took us on a tour of the site. We got a preview of all the activities we have to look forward to: canoeing, problem solving, Aeroball, archery, orienteering and more.
17:45 - Dinner
At last, it was time to eat. Everyone was very hungry and enjoyed what was on offer (forgot to take a picture, sorry).
19:30 - 20:30 - Campfire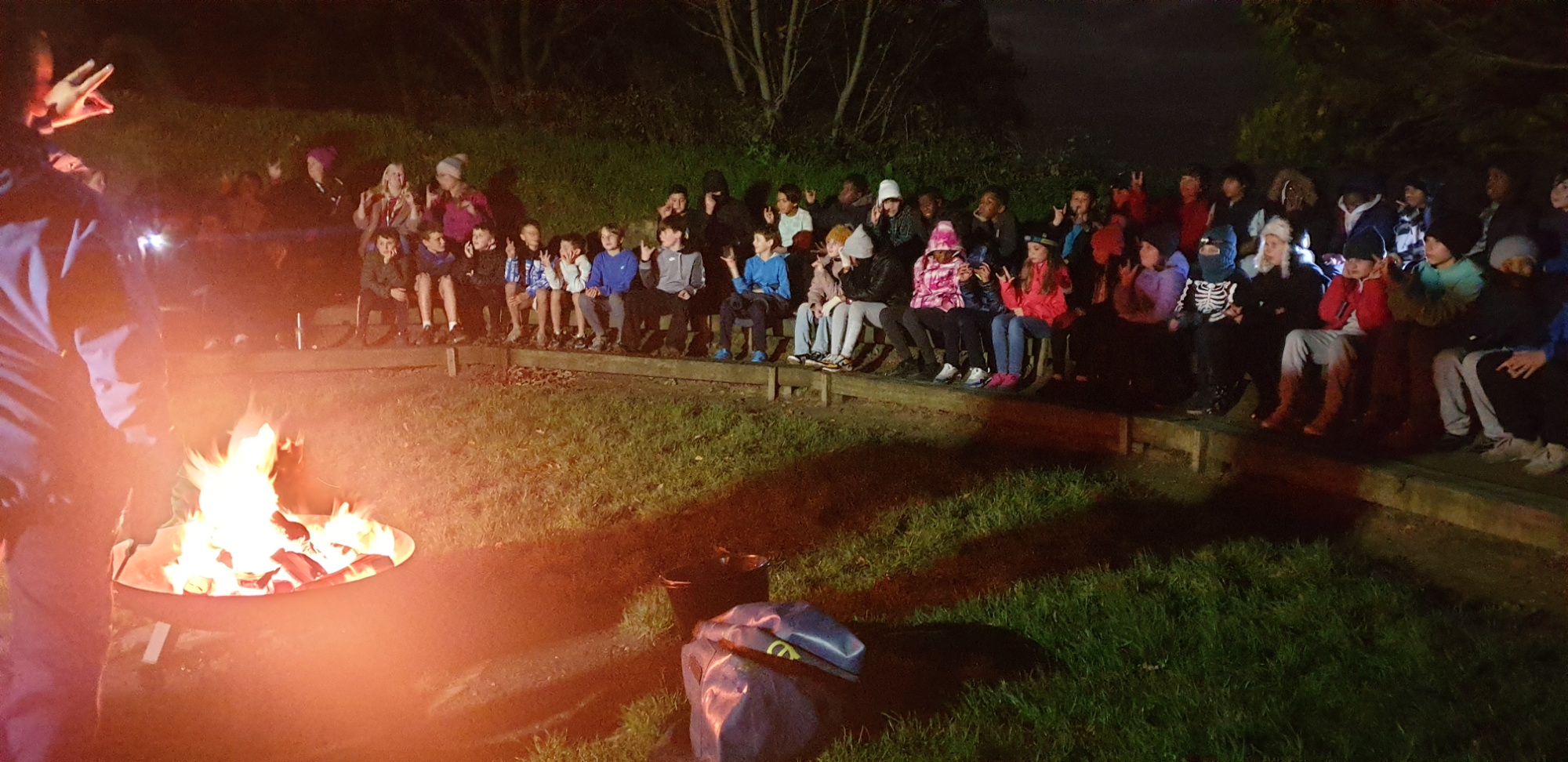 We gathered around the fire for a singsong and some roasted marshmallows before heading back to the rooms for a well-deserved rest.
21:30 - Lights out
Children quickly settled down for the night. All seemed quiet.