Nursery
What We Offer
At Edmund Waller, we offer a topic-based curriculum where children learn through play. This is brought to life by a variety of well-planned Educational visits and memorable events (Joss Bay, Telegraph Hill). Learning and activities are based around the children's personal interest and our current topic.
We aim to enable children to become life-long independent learners who are confident in exploring their environment and develop a positive attitude to education. Children are given time to reflect and learn in a safe and welcoming environment.
Nursery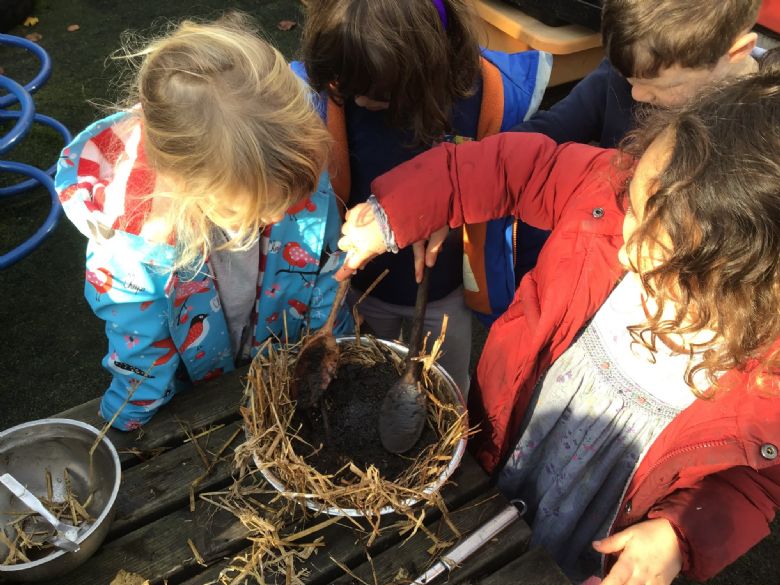 We open our gates at 8:45 AM and when you arrive, please help your child to find his or her name. Children are then encouraged to take part in free flow play inside.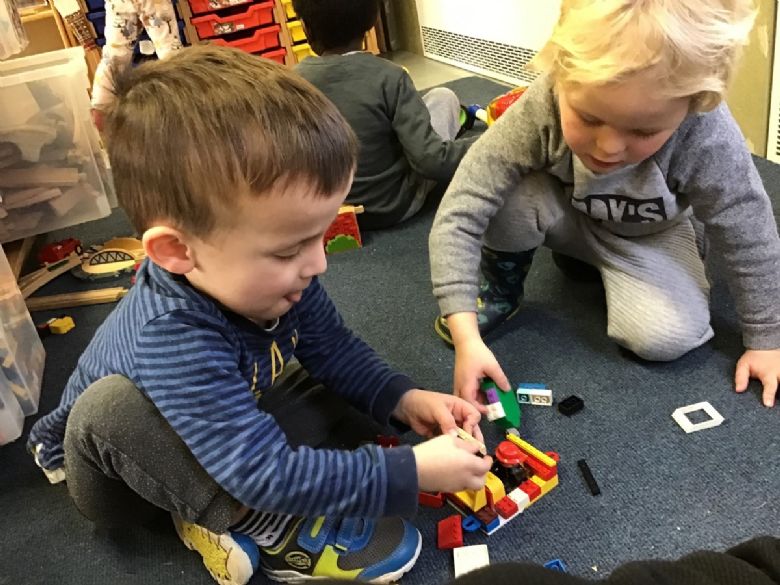 Children will then take part in whole class learning at 9:20. This is followed by free flow learning both inside and outdoors.
We finish the day by coming together for a shared story.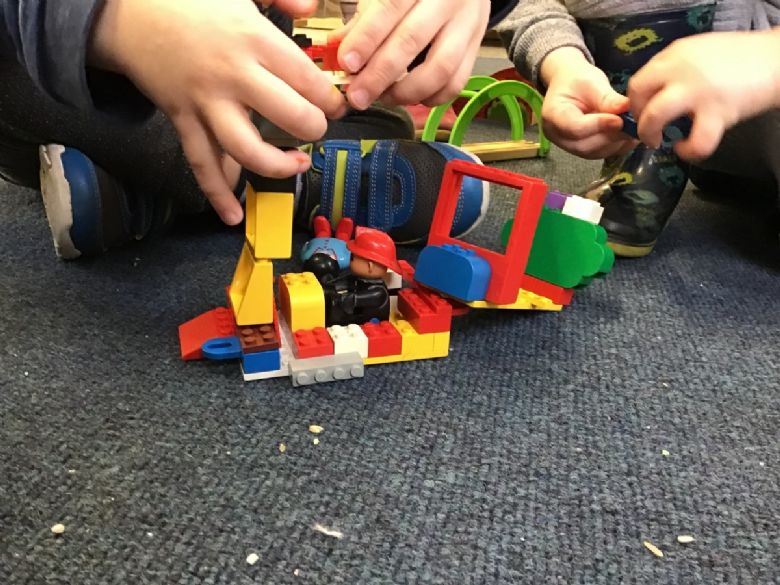 Children are collected at 11:45. We do appreciate your efforts in ensuring that children are brought and collected on time.
Children have independent access to healthy snacks, water and milk throughout the session.
Curriculum
The curriculum is a general term for everything we want the children to learn about. It is also the way we foster and encourage children to develop their potential.
We follow the Early Years Foundation Stage Guidance (2017) which looks at the overall development of the children.
There are 3 characteristics of effective learning which are:
Playing and exploring - children investigate and experience things and 'have a go'
Active learning - children concentrate and keep on trying if they encounter difficulty, and enjoy achievements
Creating and thinking critically - children have and develop their own ideas, make links between ideas and develop strategies for doing things